The changes caused by COVID-19 are happening daily, and sometimes hourly. If you have questions about how to keep your small business and employees healthy, or how you can best operate until things get back to normal, we're here to help.
Resources and action items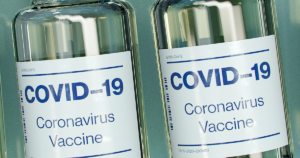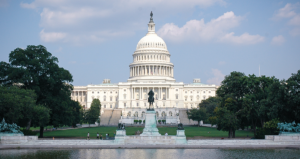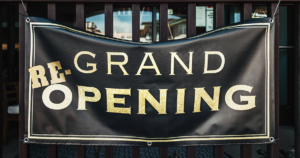 Small Business Restart Grants
If your business was affected by the pandemic, you may be eligible for a grant of up to $50,000 from the State of Indiana.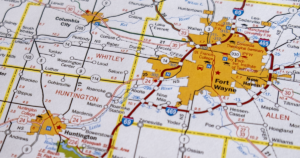 Webinars
Whether it's vaccine information or tips to keep your workplace healthy (and open), we have the reliable info you need from local experts you can trust. Check out our selection of webinars.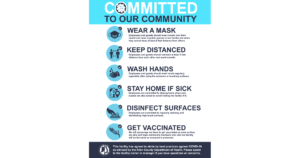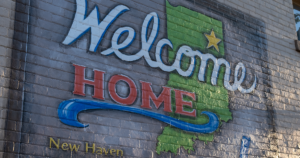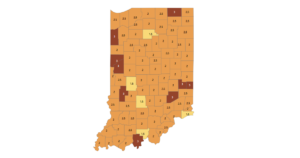 Masks and more
Face masks, hand sanitizer, and other PPE items are key tools for a healthy reopening. Our spreadsheet can help you shop local to acquire these items, or you can use the state's PPE Directory to find suppliers.