The changes caused by COVID-19 are happening daily, and sometimes hourly. If you have questions about how to keep your small business and employees healthy, or how you can best operate until things get back to normal, we're here to help.
Resources and action items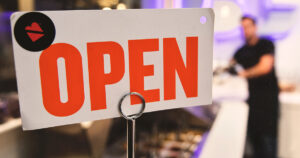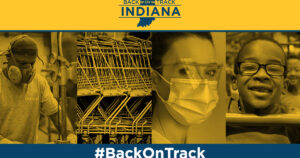 Back on Track plan
Learn about Gov. Holcomb's five-stage plan to gradually reopen businesses, including industry-specific guidelines.
Masks and more
Face masks, hand sanitizer, and other PPE items are key tools for a healthy reopening. Our spreadsheet can help you shop local to acquire these items, or you can use the state's PPE Marketplace as a backstop.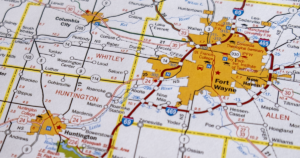 Roadmap to a Healthy Reopening
When stay-at-home orders are lifted, be ready to keep your employees and customers healthy. Join us for industry-specific webinars where you'll hear about the protocols and procedures you'll want to consider.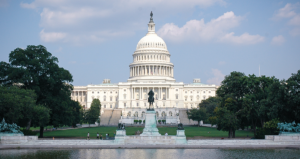 Stimulus legislation, summarized
For details about federal and state assistance for businesses, watch this webinar featuring local experts in the tax/accounting, legal, and HR benefits fields. You can download the presentation slides here.