The changes caused by COVID-19 are happening daily, and sometimes hourly. If you have questions about how to keep your small business and employees healthy, or how you can best operate until things get back to normal, we're here to help.
Resources and action items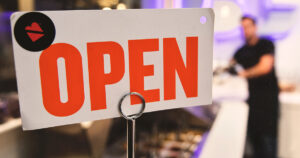 SBA Disaster Loan assistance
The SBA has a variety of loan options–many of them forgivable. Get an overview here. Many SBA loans are available via your business lender, but you can apply for Economic Injury Disaster Loans (EIDLs) on the SBA website.