#1: We're the fastest-growing metro in the Great Lakes region.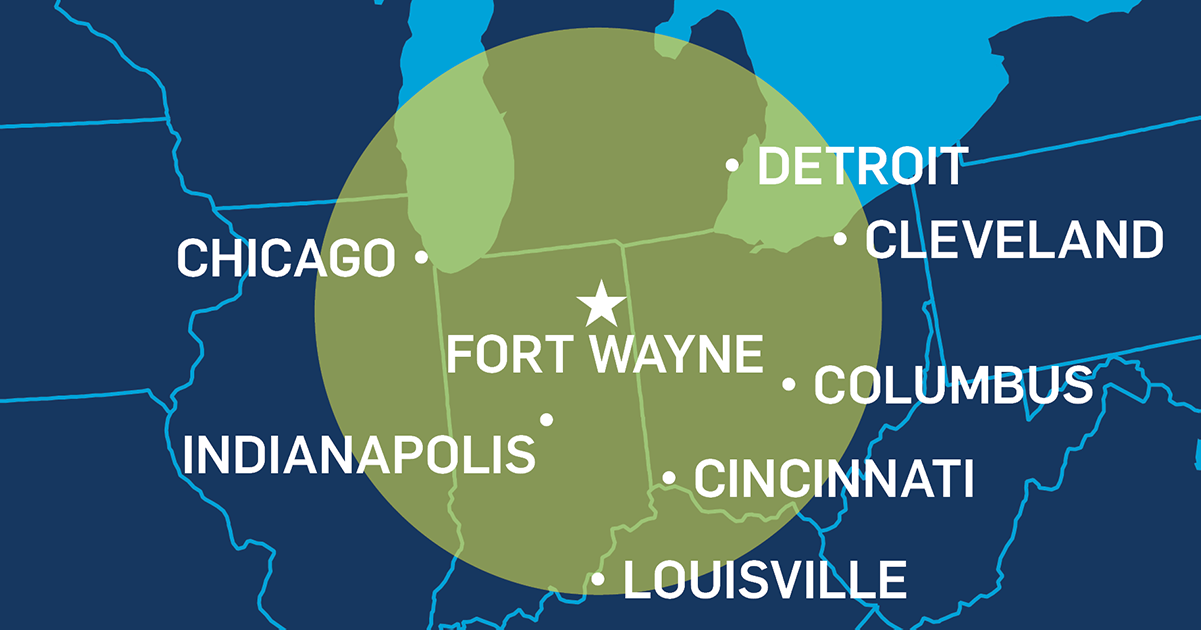 It's true: we're #1 in the region, with a population growing at twice the state and national averages.
We've had four consecutive years of positive net domestic migration, attracting new residents from major metros like Chicago, Dallas, Houston, Denver, and Phoenix.
If you're looking for the talent to grow your business, Fort Wayne is the place to find it.
#2: We combine a high quality of life with balanced state and local budgets.
In the last dozen years, we've completed a wave of bold quality-of-place projects: a nationally-recognized professional ballpark, an award-winning riverfront development, 100+ miles of trails, a downtown boutique hotel, revitalization of our historic business district, and many more.
And we've done all that while maintaining balanced state and local budgets, with residential property tax rates capped at 1%.
That means a strong–yet stable–environment for you, your business, and your potential employees to build a successful future here.
#3: We've built a track record of helping businesses grow.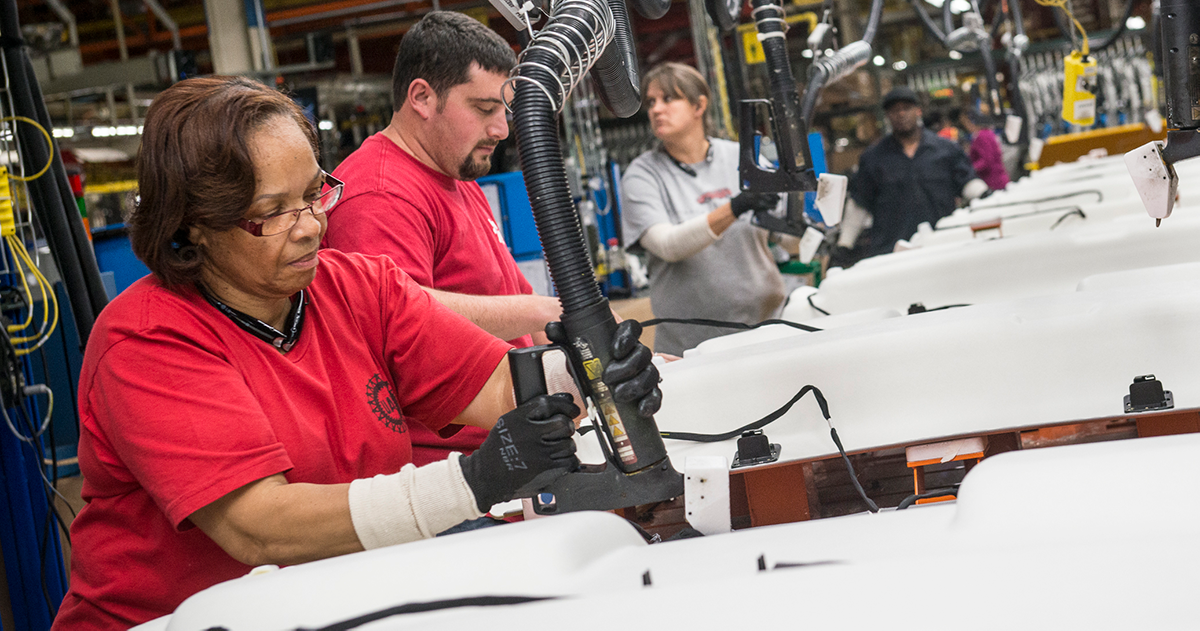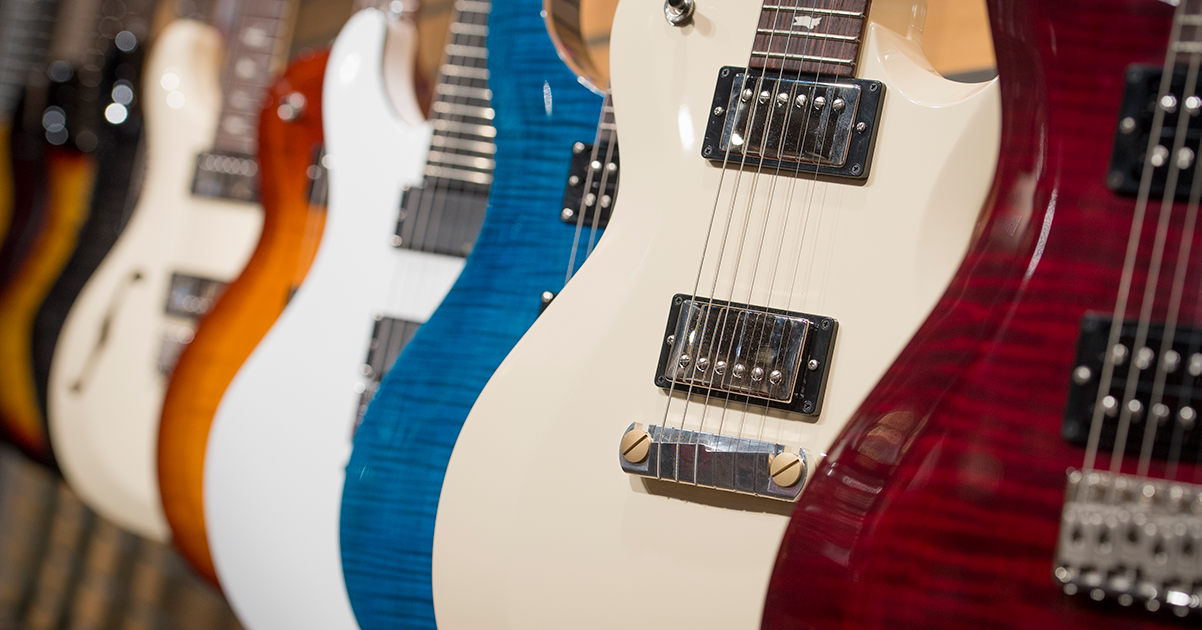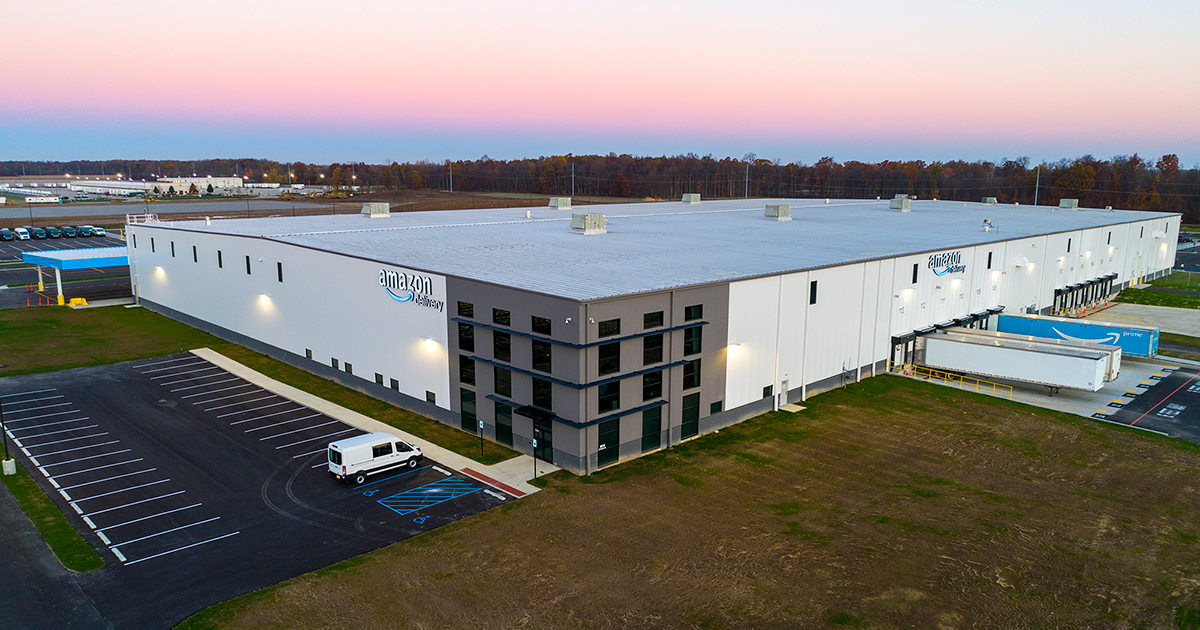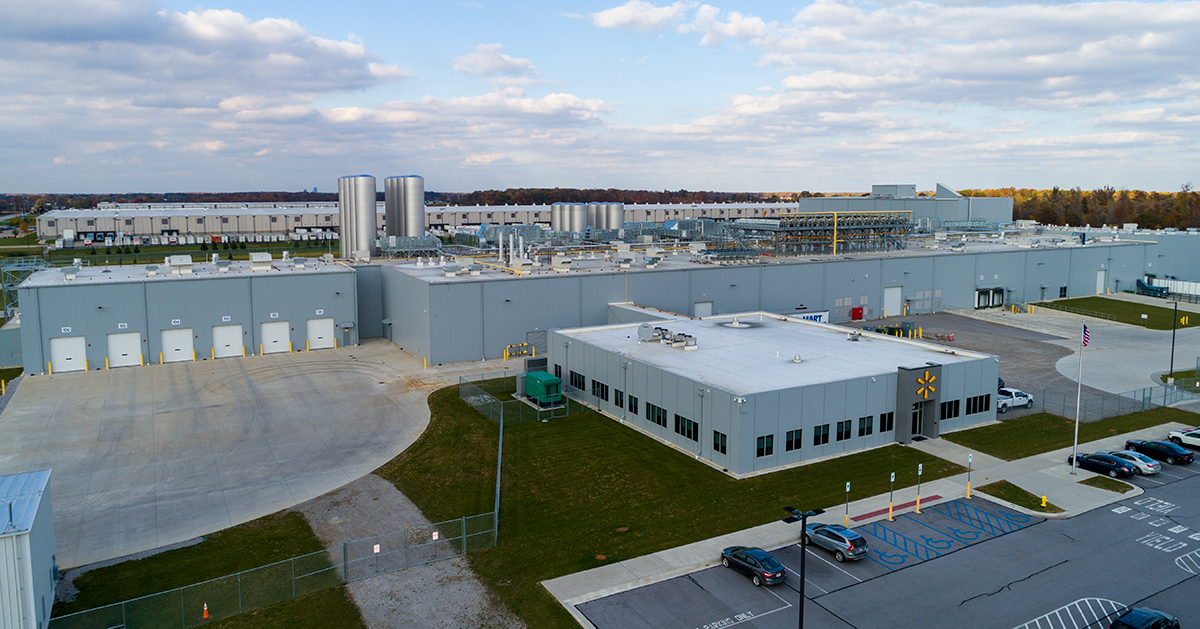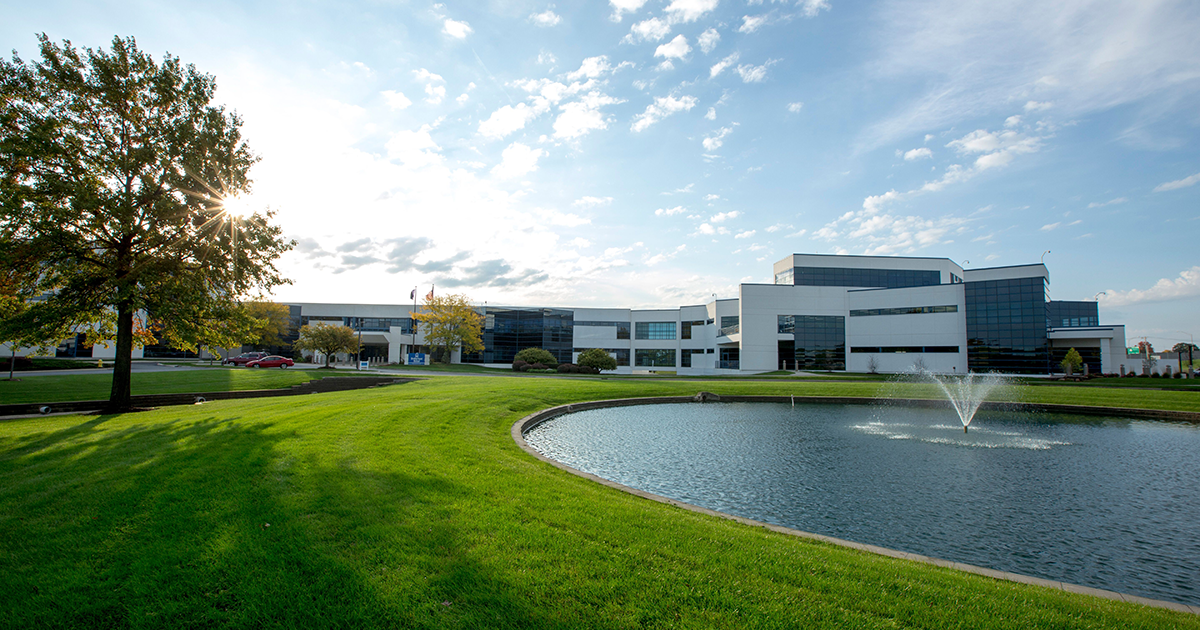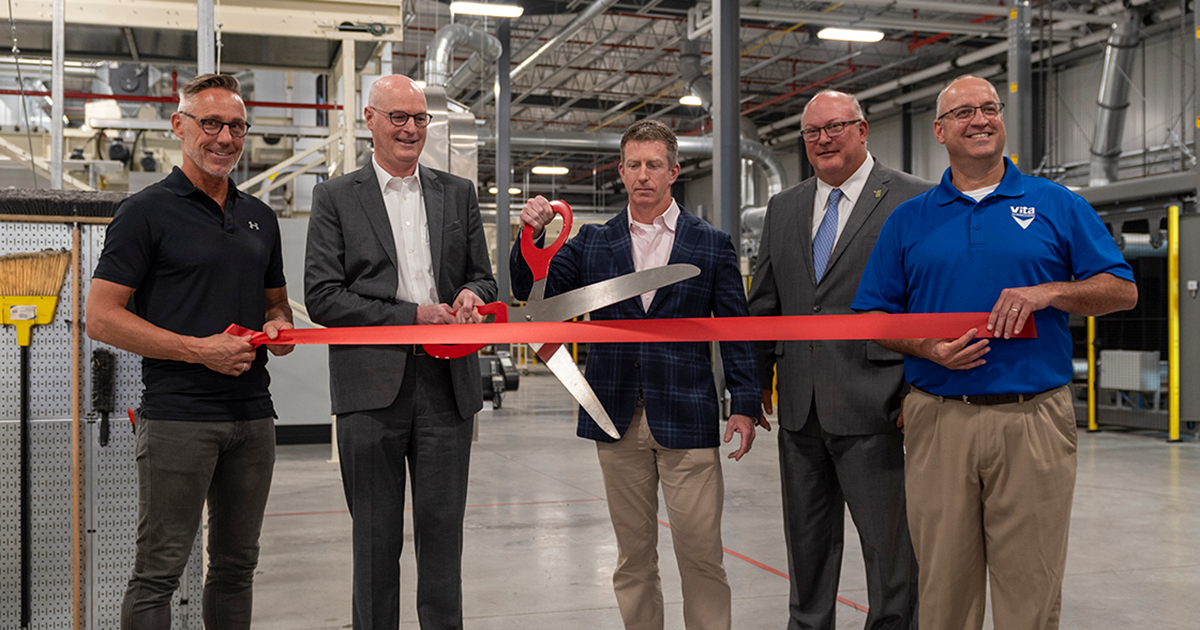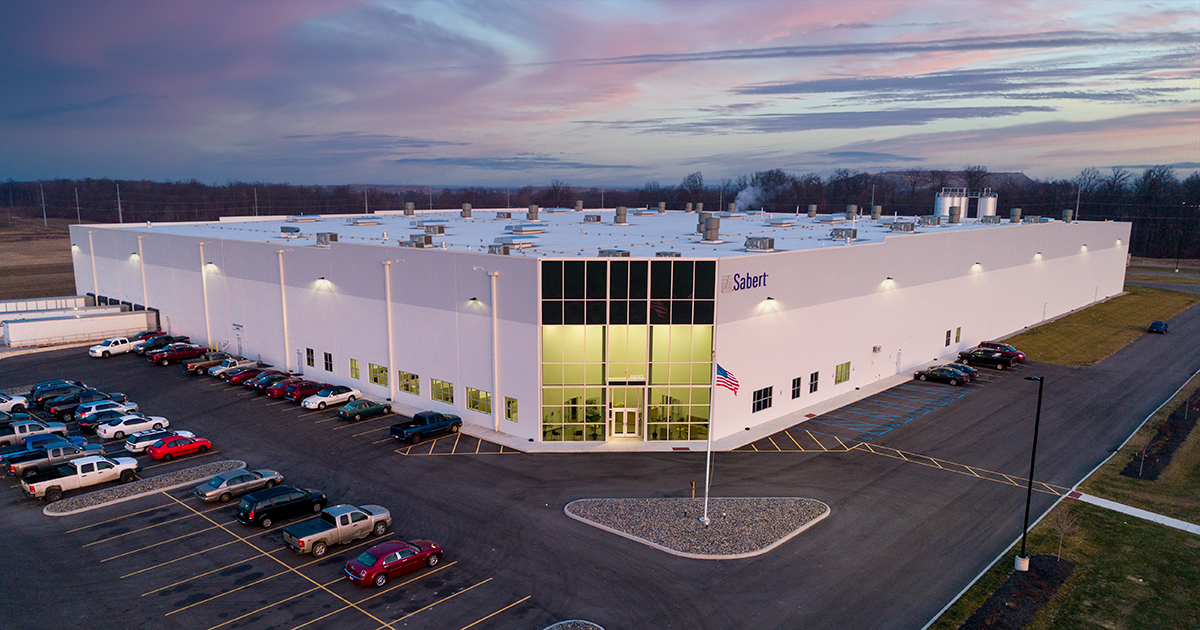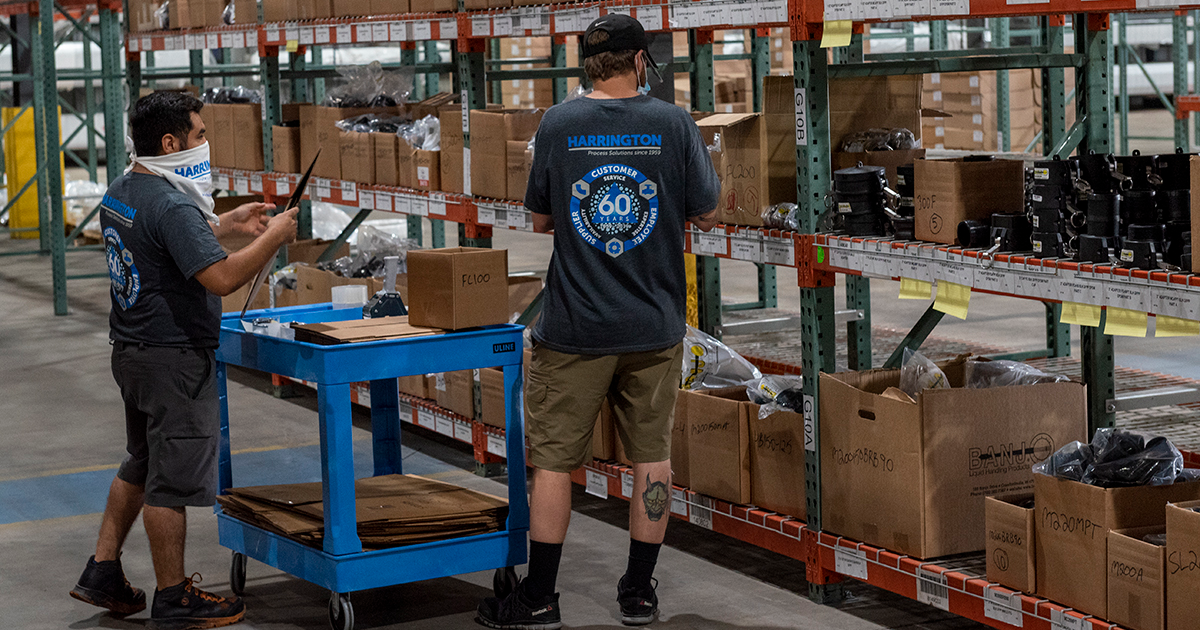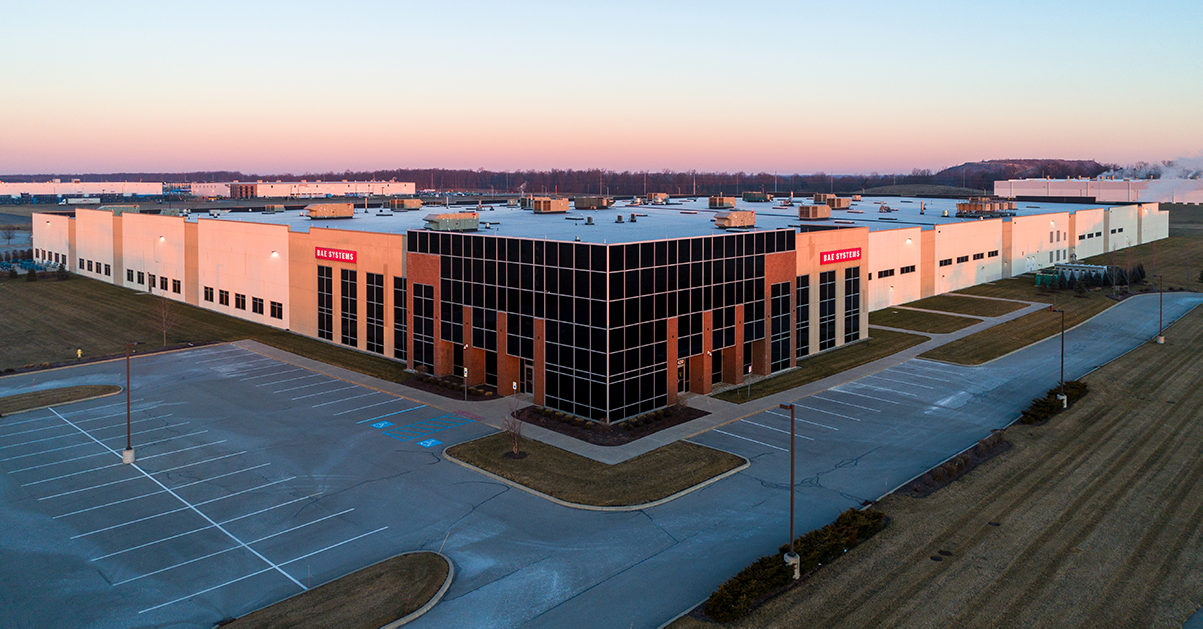 gm-1
Automaker has invested $1.2 billion in its Fort Wayne assembly plant, which produces about 1,000 Chevy Silverados and GMC Sierras per day
sweetwater
America's #1 retailer of pro audio gear has gone from a Fort Wayne startup to an industry standard-bearer and major employer
amazon-delivery-station
Global e-commerce leader has invested $289 million in three new facilities in Fort Wayne
walmart-dairy
Company chose Fort Wayne for its first-ever food processing facility, investing $181 million and creating 270+ jobs at its Airport District milk processing plant.
brotherhood-mutual-2019
Insurance carrier and payroll processor serves Christian ministries across the country from its Fort Wayne headquarters
twe-nonwovens
German-based manufacturer invested $19 million in upgrades to its Airport District production facility
sabert-r-d
New Jersey company invested $41 million, opening a new R&D facility near Fort Wayne International Airport and expanding its local manufacturing footprint
harrington
California-based company chose east Allen County for warehouse operation serving customers across the Midwest
bae-systems
Manufacturer moved into a $39-million, state-of-the-art engineering and production facility near Fort Wayne International Airport in 2015
When you need to scale up fast, we're ready to go. National developers have told us Fort Wayne-Allen County delivered the fastest speed to market they've ever experienced.
What's more, Indiana ranks among the best states in the nation for cost of doing business and infrastructure quality.
But you don't have to take our word for it–the numbers speak for themselves. Since 2014, we've helped more than 200 companies with expansion projects in Allen County, totaling $2.7 billion in private investment and more than 10,000 new jobs.