Invest in yourself, your business, and a better community.
As a GFW Inc. member, you get ample opportunities to:
Meet your next key business contacts.
Save money on routine expenses.
Grow our community–and your customer base.
And that's just the start of our member benefits.
Join us. We're building a nationally recognized economy right here in Allen County–and when that happens, you and your business win, too.
Connections and learning opportunities
Connect to the business community to grow your business, elevate your profile, and sharpen your skills. Opportunities include:
Building your network at events like Meet Me @ 5:05.
Sharing sales contacts through Leads Groups.
Developing your talents in our Leadership Fort Wayne program.
Whatever you're looking for, we'll get you plugged in.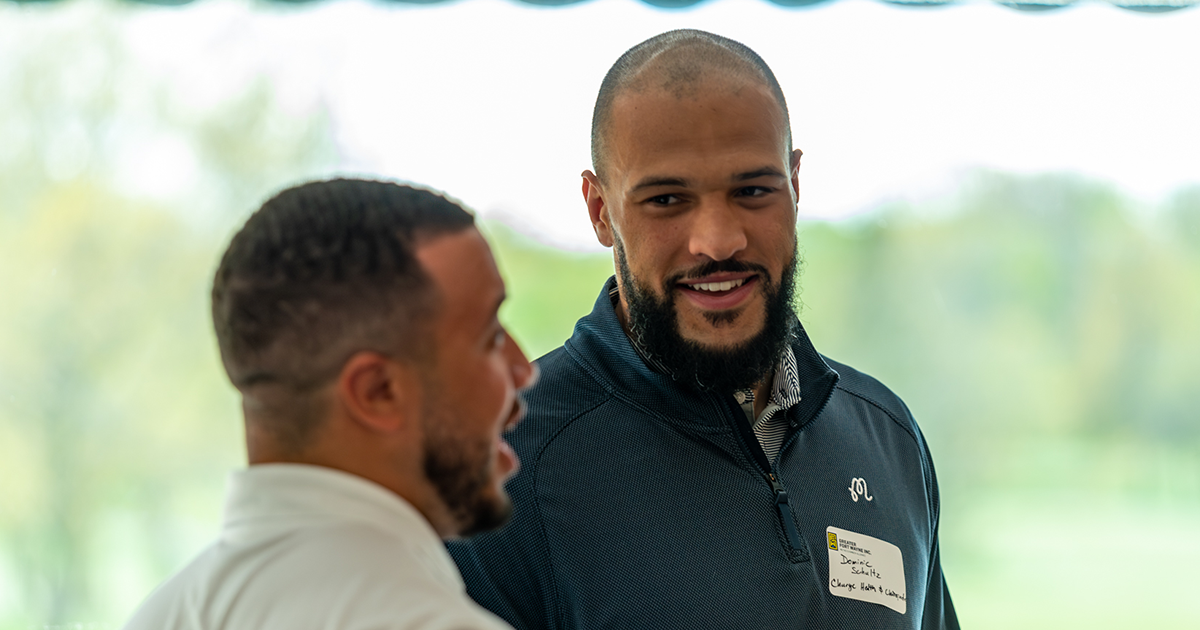 Exclusive discounts and business services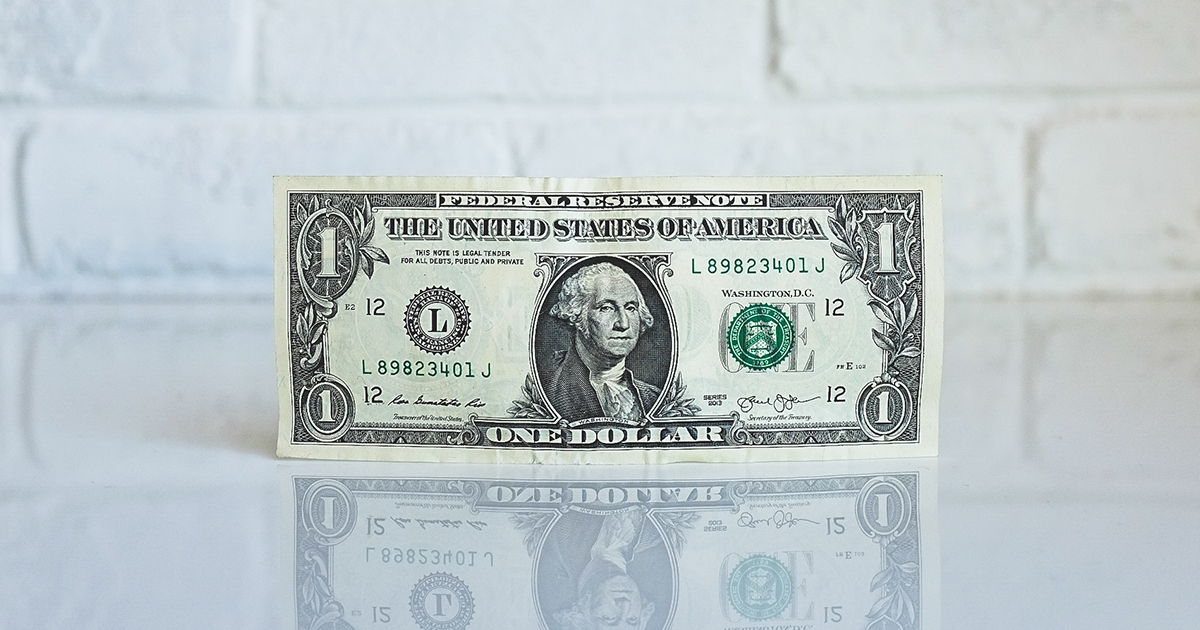 Save money with member-to-member discounts on business-critical items like:
Office supplies.
Employee health insurance.
Phone and broadband service.
Plus, for members, we offer free notary services and can chamberize your certificates of origin–no extra charge.
As a member, you support the bold projects that make our community a better place to live and do business–and it's paying off.
In recent years, Fort Wayne – Allen County has been named:
One of the fastest-growing metros in the Great Lakes region.
One of the hottest housing markets in America.
One of the top 10 cities for new grads to start a career.
And when we grow, your pool of potential customers and employees grows, too. Since 2014, we've worked with companies that have added $641 million in new annual payroll. Those are real dollars, flowing right back into our local business community–including your company.