As a GFW Inc. member, you get benefits that help you and your business thrive, including:
Connections and learning opportunities
Connect to the business community to grow your business, elevate your profile, and sharpen your skills. Opportunities include:
Building your network at events like Meet Me @ 5:05.
Sharing sales contacts through Leads Groups.
Developing your talents in our Leadership Fort Wayne program.
Whatever you're looking for, we'll get you plugged in.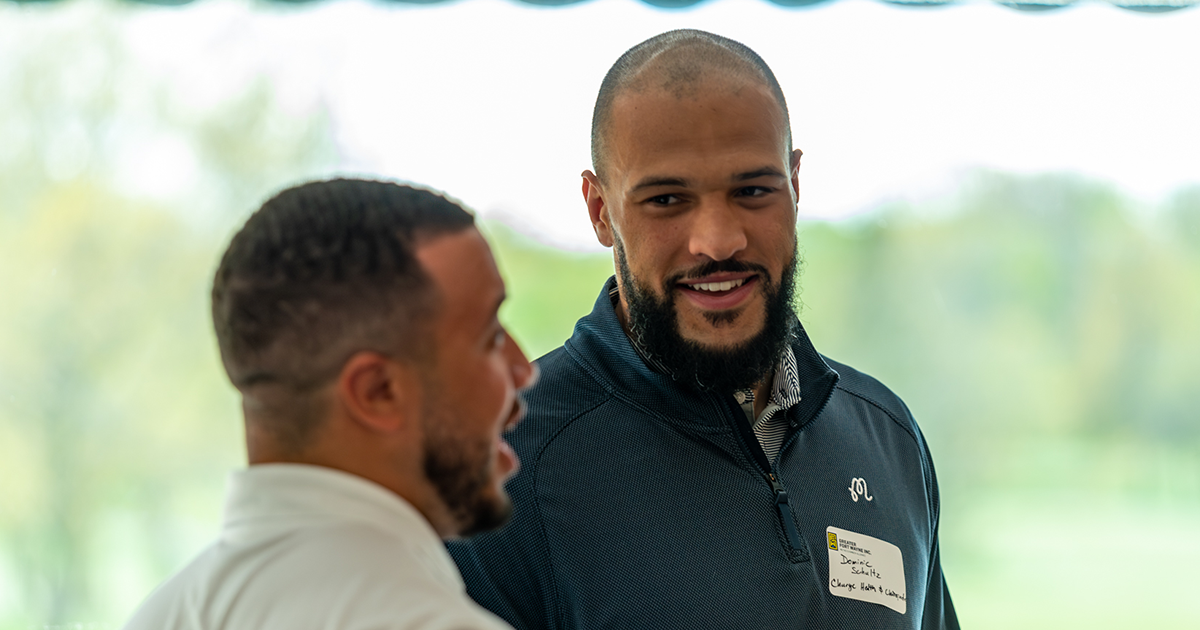 Exclusive discounts and business services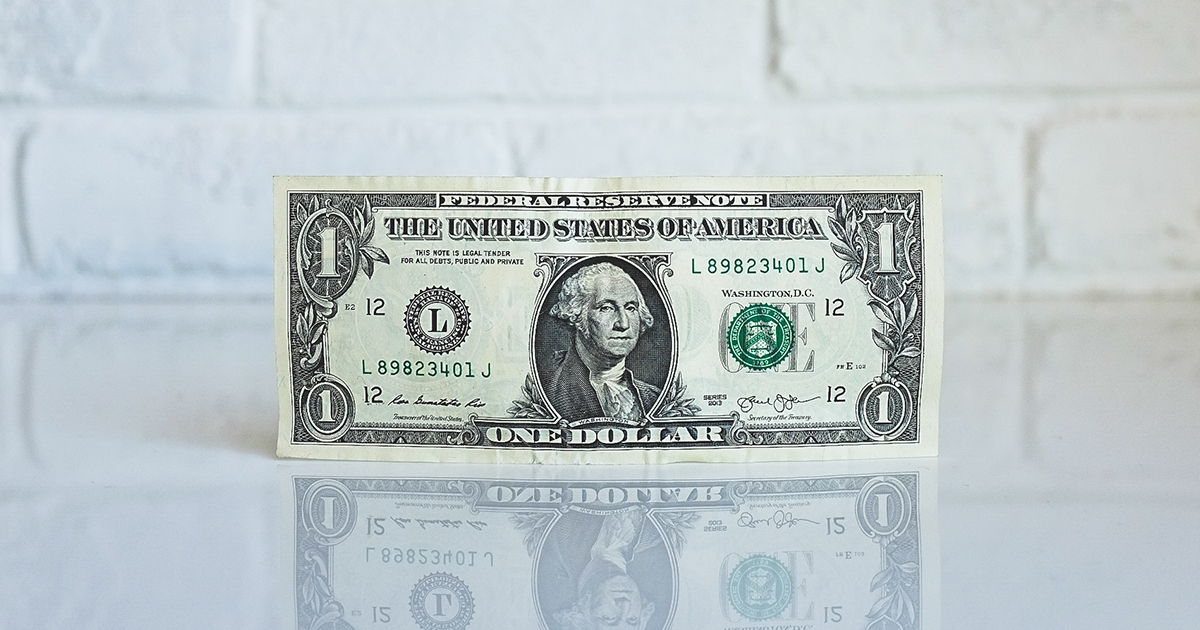 Save money with member-to-member discounts on business-critical items like:
Office supplies.
Employee health insurance.
Phone and broadband service.
Plus, for members, we offer free notary services and can chamberize your certificates of origin–no extra charge.
As a member, you support the bold projects that make our community a better place to live and do business–and it's paying off.
In recent years, Fort Wayne – Allen County has been named:
One of the fastest-growing metros in the Great Lakes region.
One of the hottest housing markets in America.
One of the top 10 cities for new grads to start a career.
And when we grow, your pool of potential customers and employees grows, too. Since 2014, we've worked with companies that have added $641 million in new annual payroll. Those are real dollars, flowing right back into our local business community–including your company.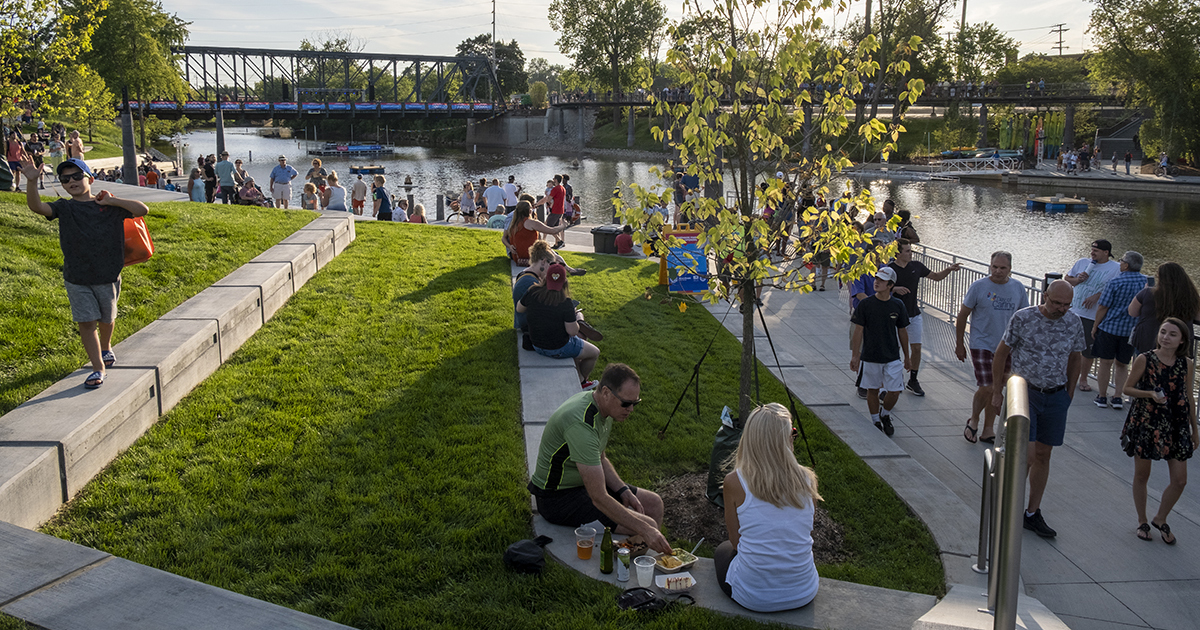 With so many perks of membership, there's something for everyone. Here are even more of our most popular benefits:
Exclusive "Partner Perks" discounts that help you save on core expenses.
Access to GFW Inc. conference rooms for your offsite meetings or a day away to get things done.
Notarizations and C/Os at no charge to protect your bottom line.
Invitations to investor-only events and programs.
Reduced-rate admission to networking events, where you'll build the connections that grow your business.
Business advocacy services that cut through red tape and maintain a superior business climate.
CEO Roundtables, where you can get trustworthy insights and best practices from fellow executives.*
Leads Groups, where you can smash your sales goals with a little help from your friends.*
GFW Inc. Women's Network membership, full of opportunities to get plugged into the business community and empowered to be your best self.*
Access to the GFW Inc. online calendar, where you can post your events and boost visibility–and attendance.
Listing in the GFW Inc. online business directory, where you can put your best foot forward.
Investor-only job board to recruit your next star employee.
"Hot Deals" special investor promotions.
Greater Fort Wayne Business Weekly subscription to stay in the loop on the local business community.
Ribbon-cutting event support–we'll help you make a splash as you celebrate your grand opening.*
Email banner ad opportunities that put your brand directly into other members' inboxes.*
* Additional fees apply.