Everyday conveniences were invented in Fort Wayne: televisions, refrigerators, streetlights–the list goes on. Our standing as a top American manufacturing market has cultivated a network of material manufacturers right here in northeast Indiana. And, we're taking the lead in developing the skilled workforce of the future through our MadeByMe program. From industrial to medical grade to cutting-edge materials, we are the starting point in your supply chain.
Greater Fort Wayne is home to the region's most prominent advanced manufacturers, including Steel Dynamics, a locally grown and headquartered Fortune 500 company. This cluster is inclusive of raw materials (plastic, rubber, iron, steel, aluminum, copper, and alloys), recycling, manufactured goods, research and testing services, and software.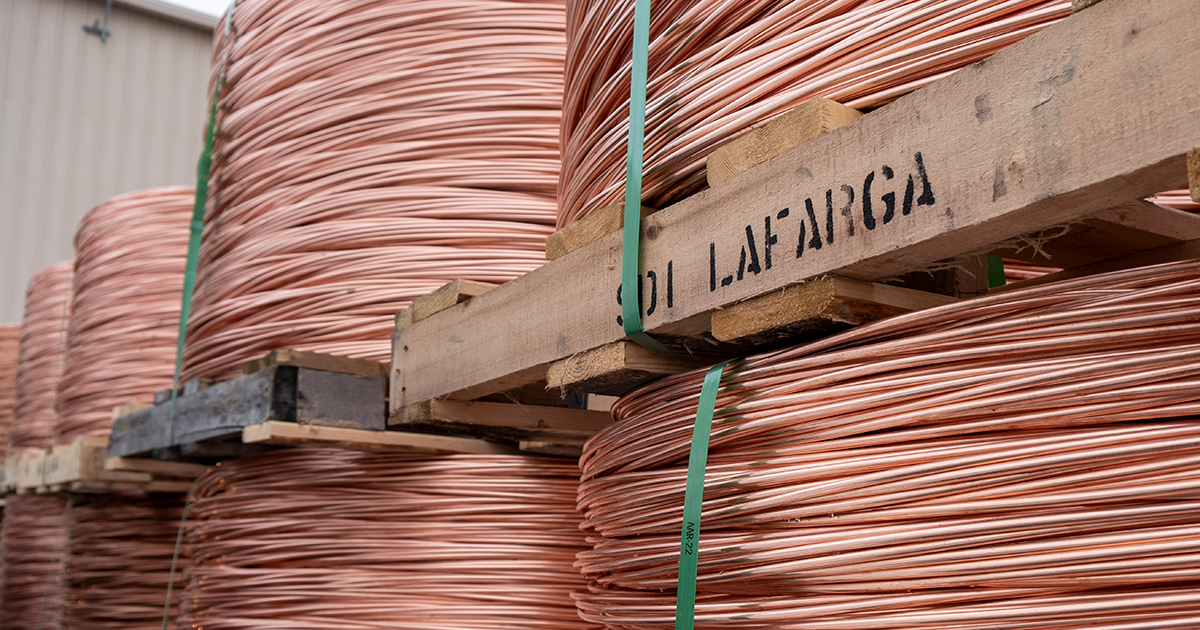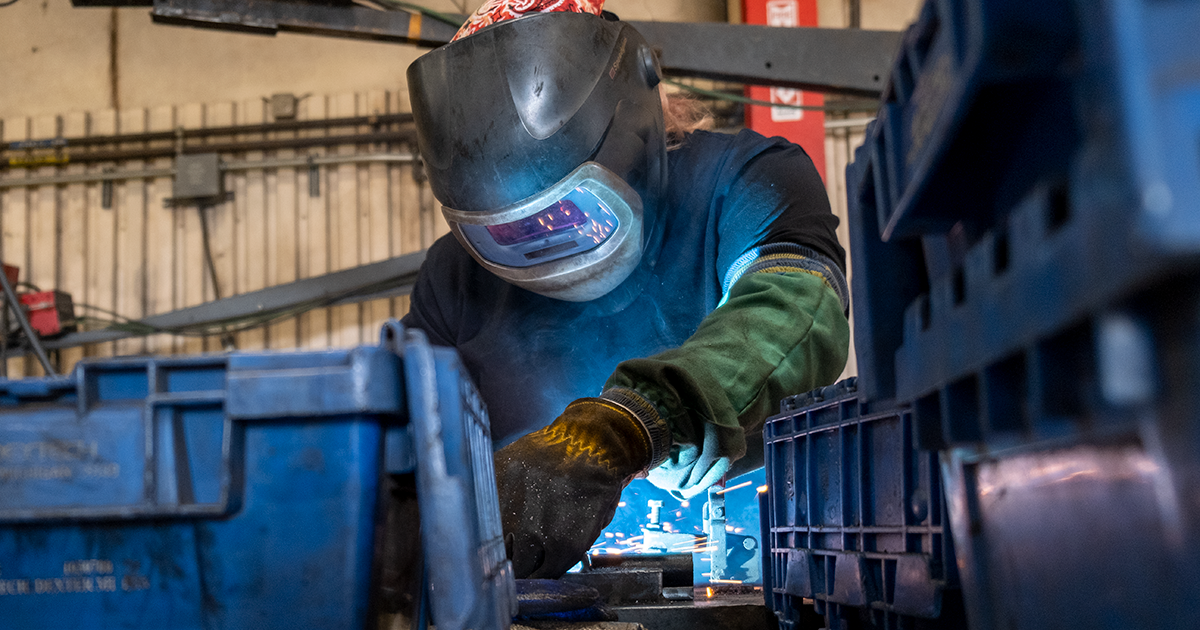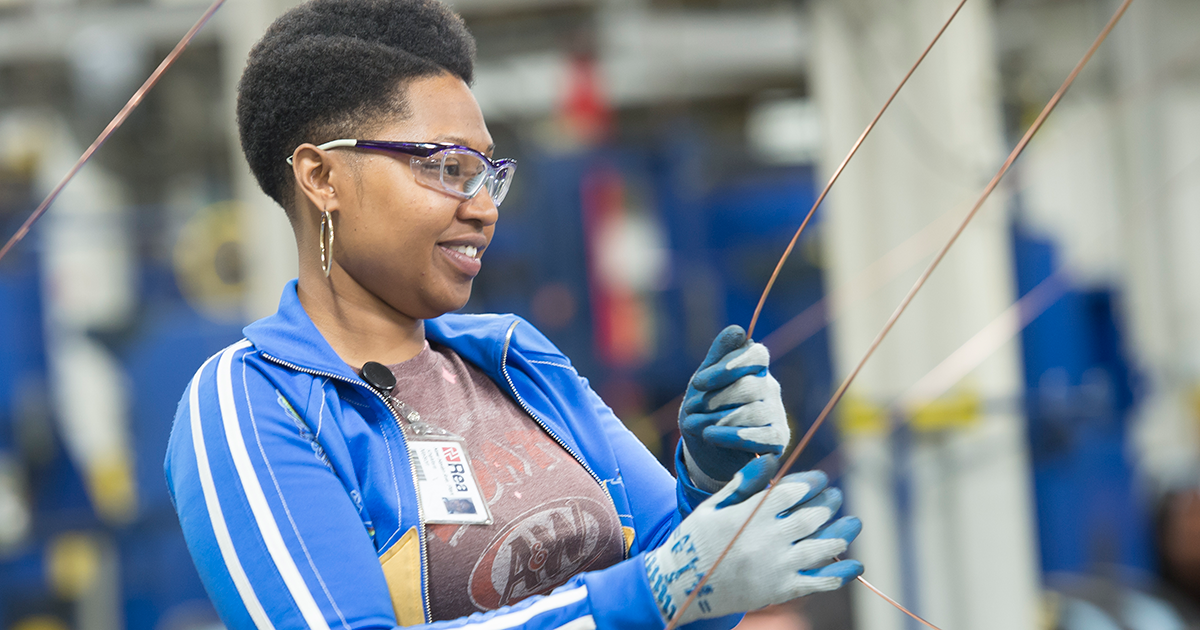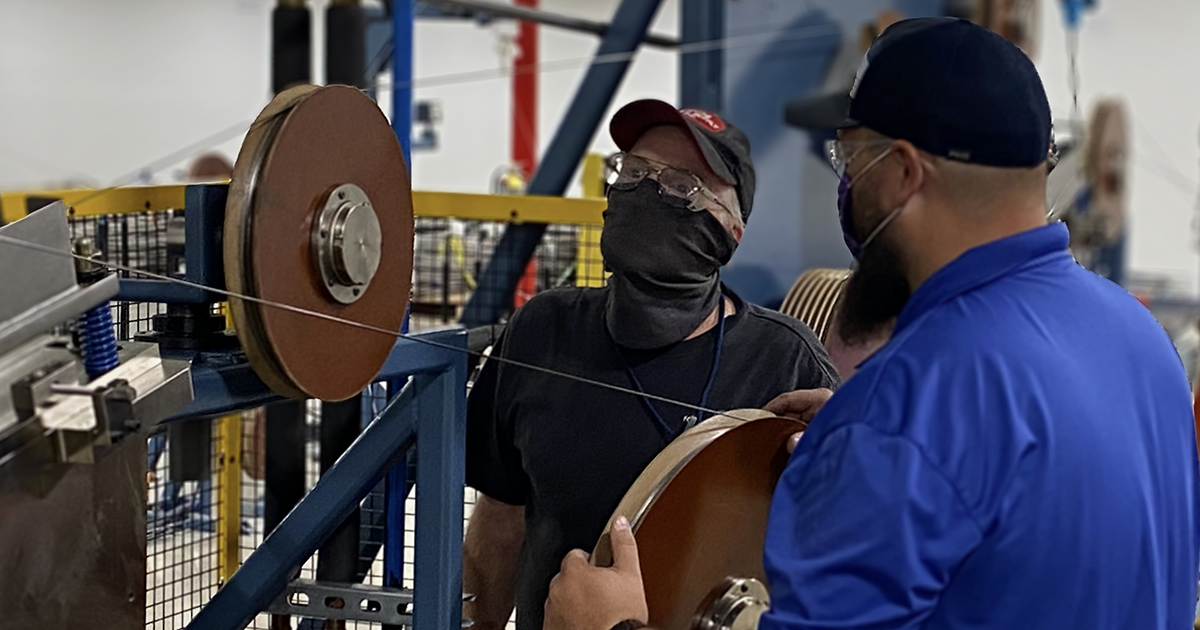 sdi-lafarga
Barcelona-based metal production powerhouse joined forces with local mainstay Steel Dynamics to build (and expand) copper refinery in east Allen County
quikcut
Local company takes on complex jobs from customers across the country, producing a range of items as small as spurs for cowboy boots, as large as entire apartments, and as widely used New York City subway benches--all from its headquarters in east Allen County
rea-magnet
Manufacturing wire that's used in car alternators, electrical transformers, HVAC systems, and many other devices, this industry leader completed a $6 million expansion at its Fort Wayne location to keep up with growing demand.
fw-metals
A world leader in the medical wire industry, this homegrown innovator is a major employer that continues to put Fort Wayne on the map