From ice cream to chocolate, milk to microbrews, sustainable packaging, and more, the food and beverage industry is booming in Allen County. Indiana is a top-five state for corn, soybean, and ice cream production. Fortune 500 companies, including Coca-Cola, PepsiCo, and Walmart continue to choose Fort Wayne, and homegrown favorites like Utopian Coffee and Modbar thrive here, too.
Allen County offers the food and beverage industry customer access through our extensive transportation network, proximity to the nation's largest markets, competitive incentives, and affordable site options. This cluster is inclusive of food and beverage producers, packaging, machinery manufacturing, and ag-innovation.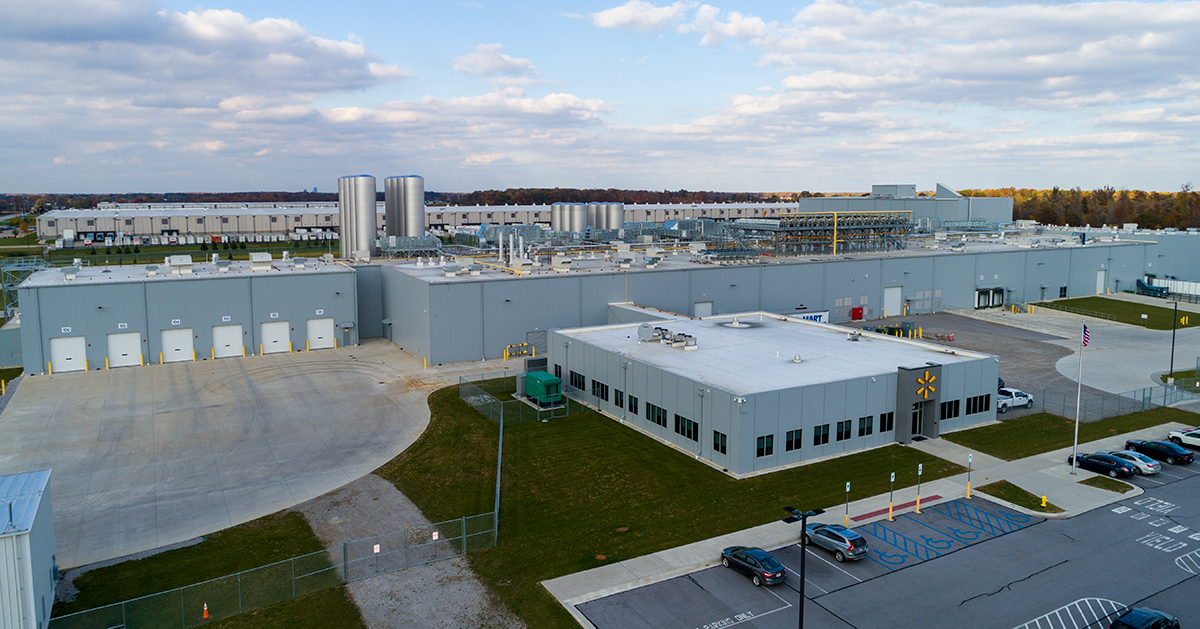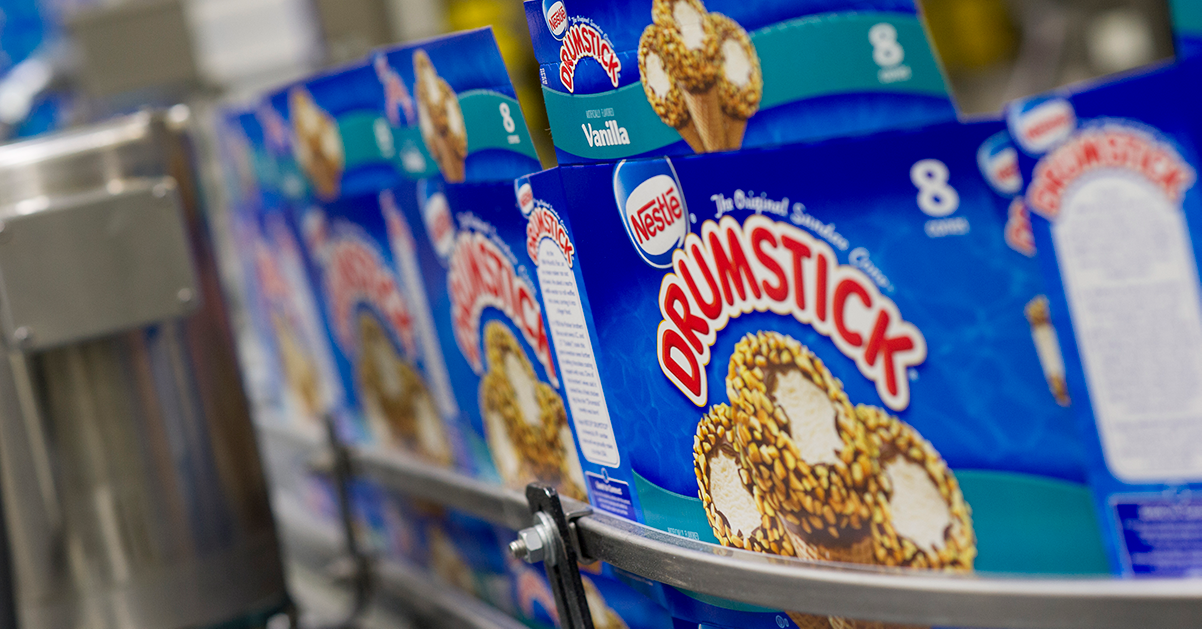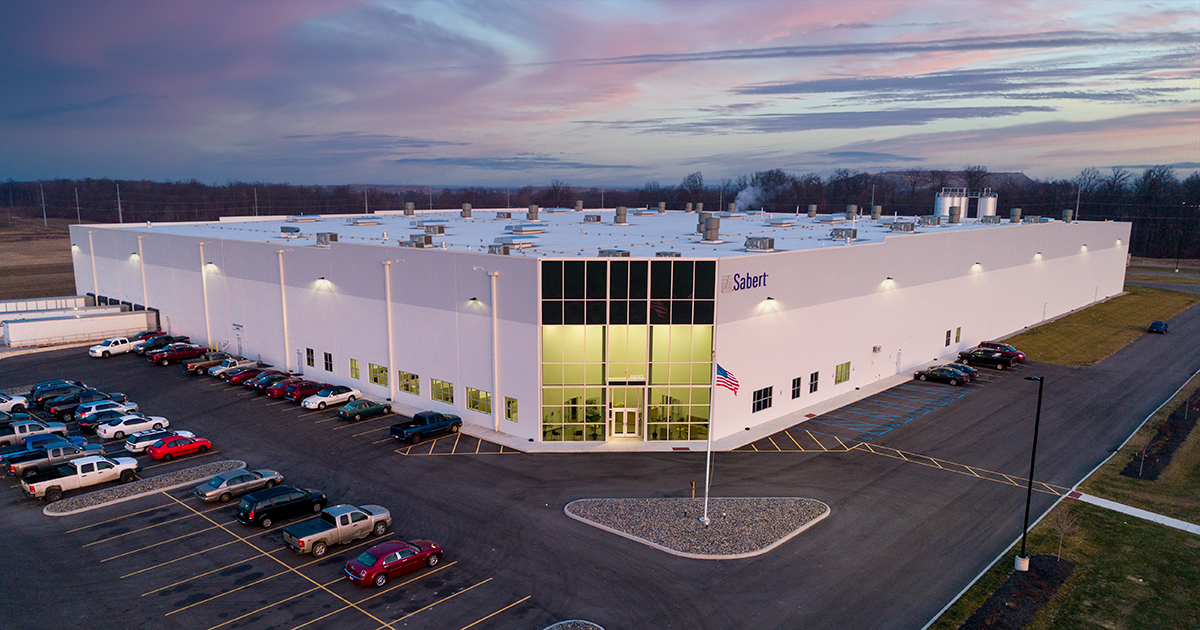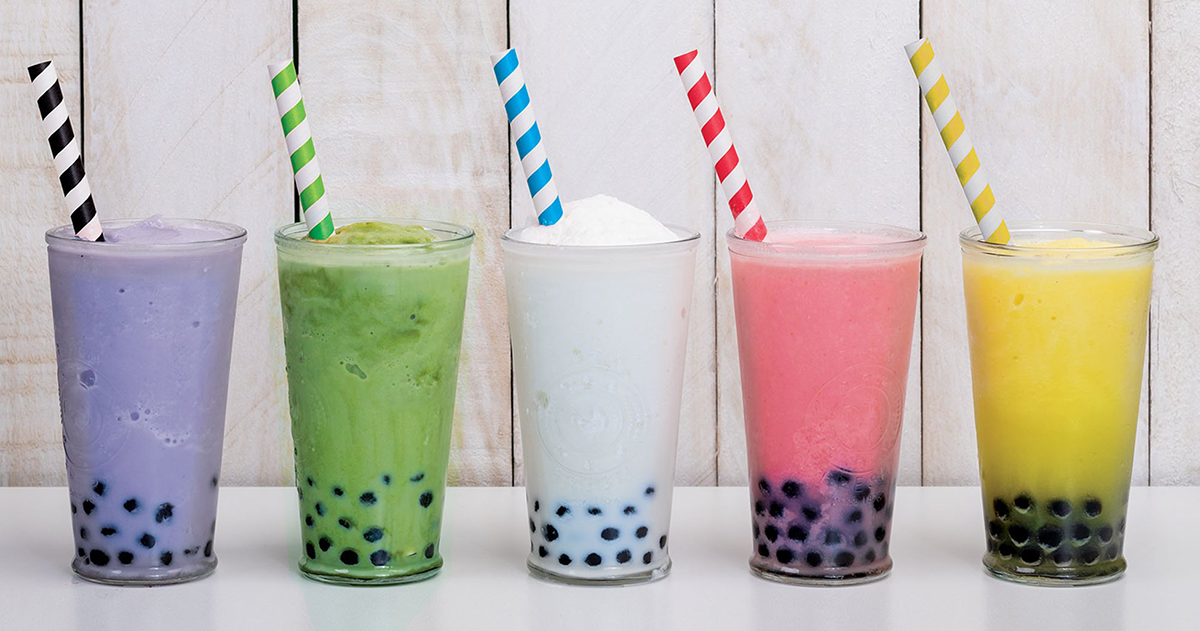 walmart-dairy
Company chose Fort Wayne for its first-ever food processing facility, investing $181 million and creating 270+ jobs at its Airport District milk processing plant.
dreyers
One of the world's largest ice cream manufacturers invested $145 million to expand production of Drumsticks and other cool treats at the company's Fort Wayne facility
sabert
Food packaging company invested $42 million to build new research and development center in Fort Wayne's Airport District and expand local production facility
aardvark-straws
Acquired by Wisconsin-based Hoffmaster Group, America's lone paper-straw manufacturer expanded its Fort Wayne operations to handle a 700% increase in production capacity in 2019