What's your niche? We insure it. From professional sports to medical services, religious organizations to large scale events, Fort Wayne's insurance companies are innovators in the field of risk management.
Lincoln National Corp. was founded here. From it grew a specialty insurance market that leverages a workforce with expertise in regulatory compliance, IT and user-experience design, and sales and customer service to set the industry's new standard for excellence in risk management. And they're not resting on their laurels; many of our employers work together to proactively recruit and develop talent via the Insurance Alliance of Northeast Indiana.
This cluster is inclusive of insurance carriers, agencies, brokerages, reinsurers, and other related activities.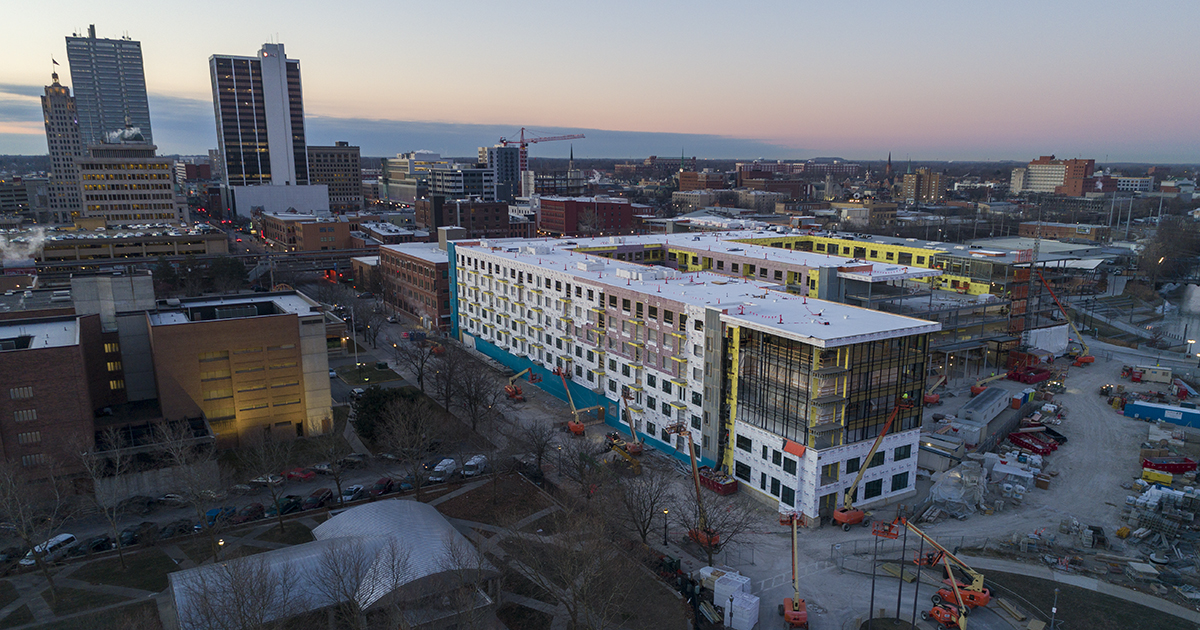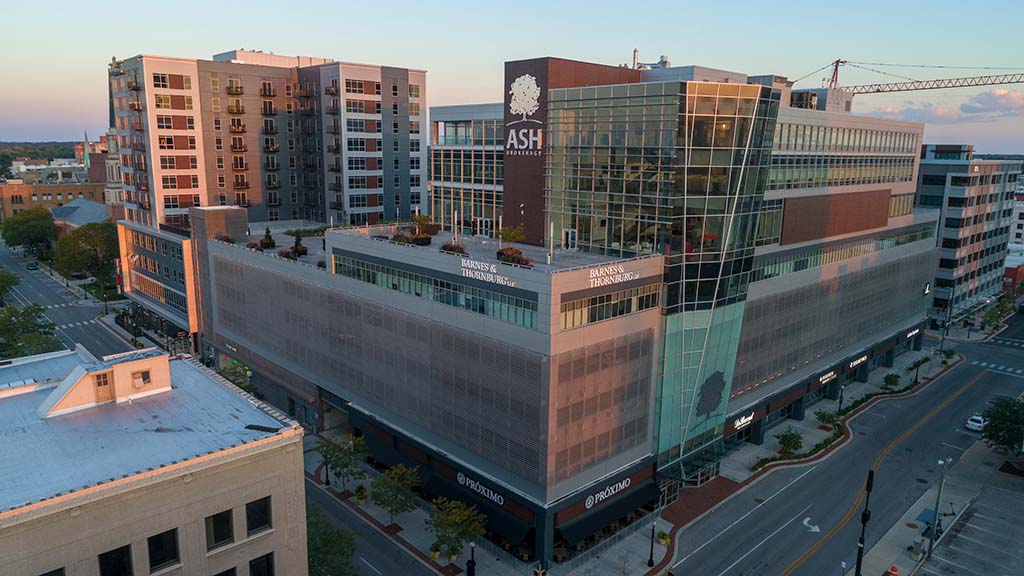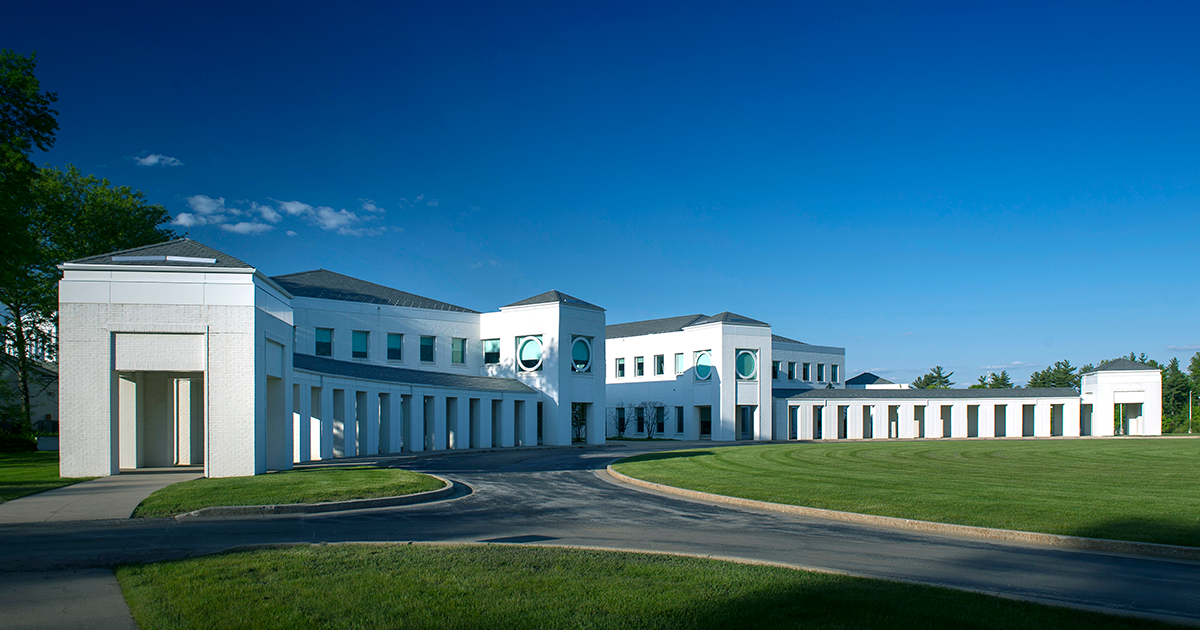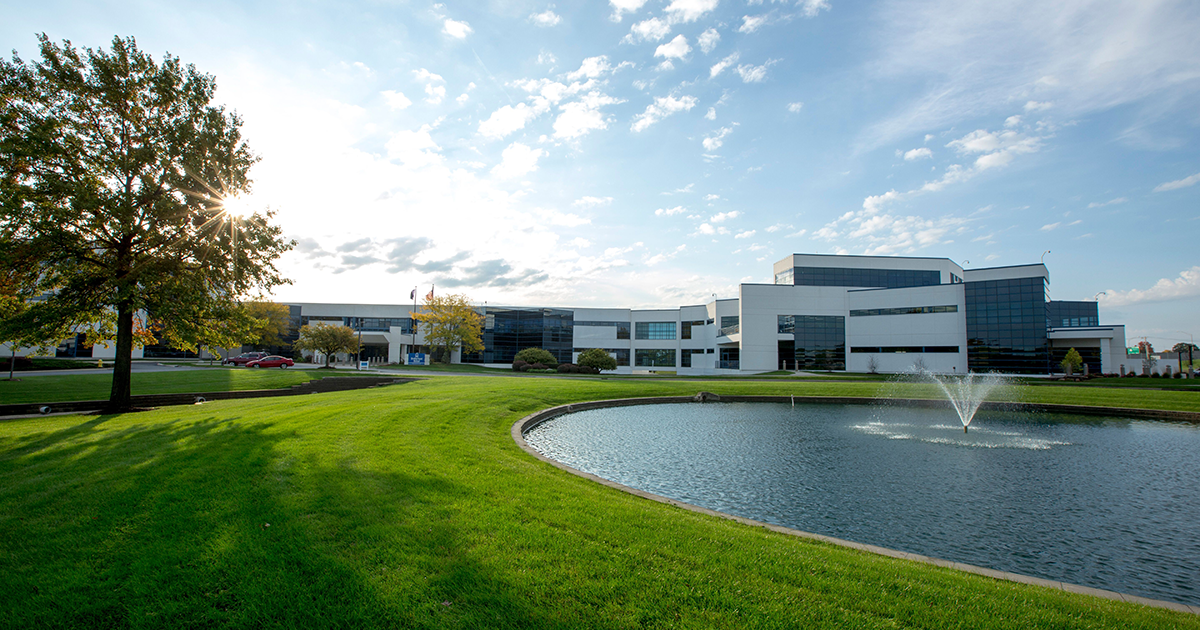 swiss-re
Fortune 500 reinsurer joining downtown Fort Wayne's revitalization with move to brand-new riverfront office space
ash-brokerage
This homegrown insurance leader serves a nationwide customer base from its headquarters in downtown Fort Wayne which opened in 2016
medpro-group
The nation's first provider of healthcare liability insurance was founded in Fort Wayne in 1899, and now insures over 300,000 providers as a member of the Berkshire Hathaway family
brotherhood-mutual-2019
Insurance carrier and payroll processor serves Christian ministries across the country from its Fort Wayne headquarters