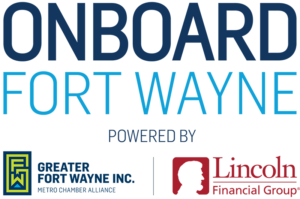 Get acquainted with Allen County, so you can start building a life you love–inside and outside the workplace. We're here to help you get connected, find your niche, and live your best life here. And if your spouse/partner/family is here with you, we've got them covered, too.
Here's what our Onboard Fort Wayne program offers: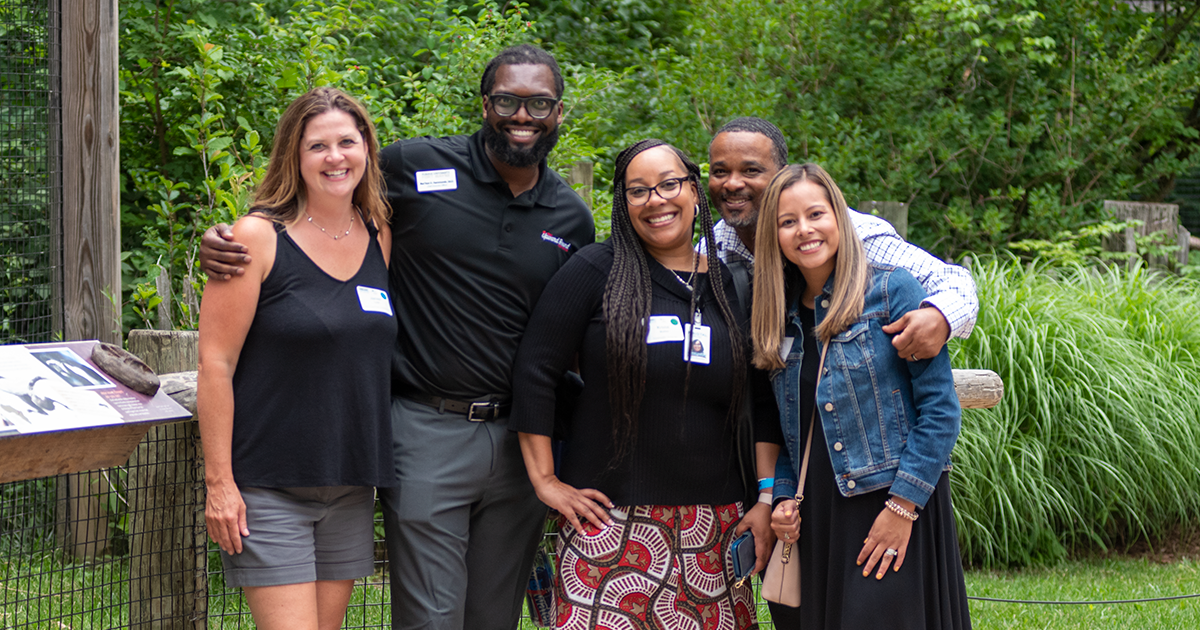 Experience Hoosier hospitality firsthand!
Get connected and acclimated to your new surroundings at an in-person event. You'll meet fellow newcomers, get a "welcome home" from local leaders, and learn how to get plugged into the community. You can get involved right away, or ease your way in–whatever fits your style.
You've got questions: Where can I find the best burger in town? Which festivals should I check out? Who can I trust for childcare?
Our Navigators have answers. They're proud ambassadors, guiding you on a one-on-one basis as you settle in. We'll pair you with someone who has similar interests to yours, so you know you're getting expert advice.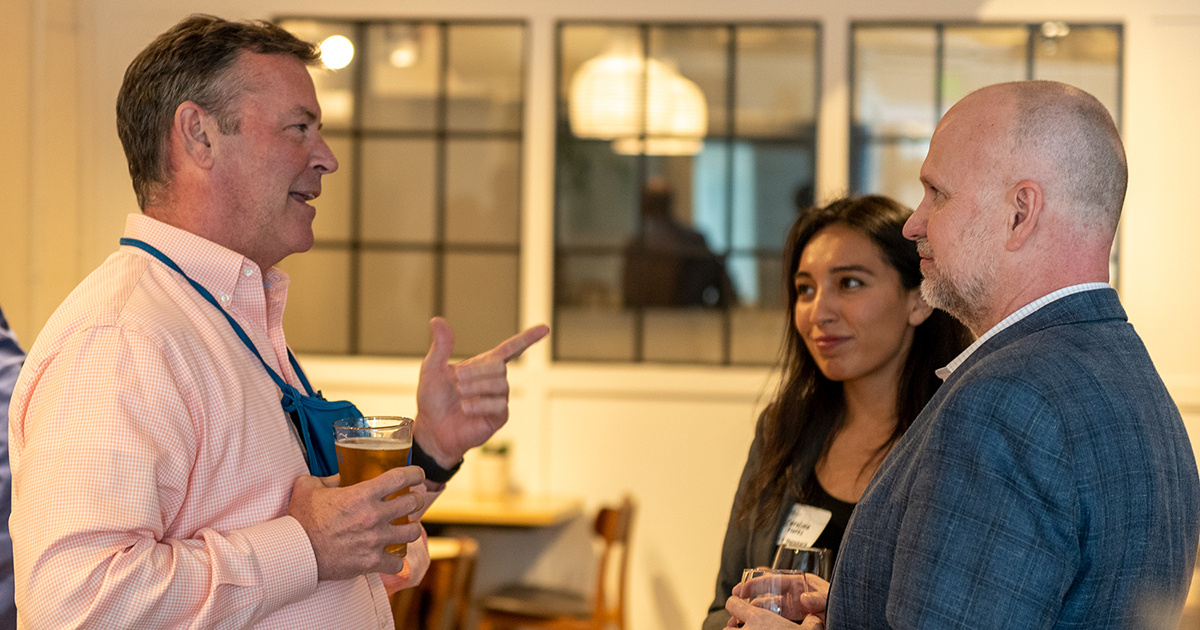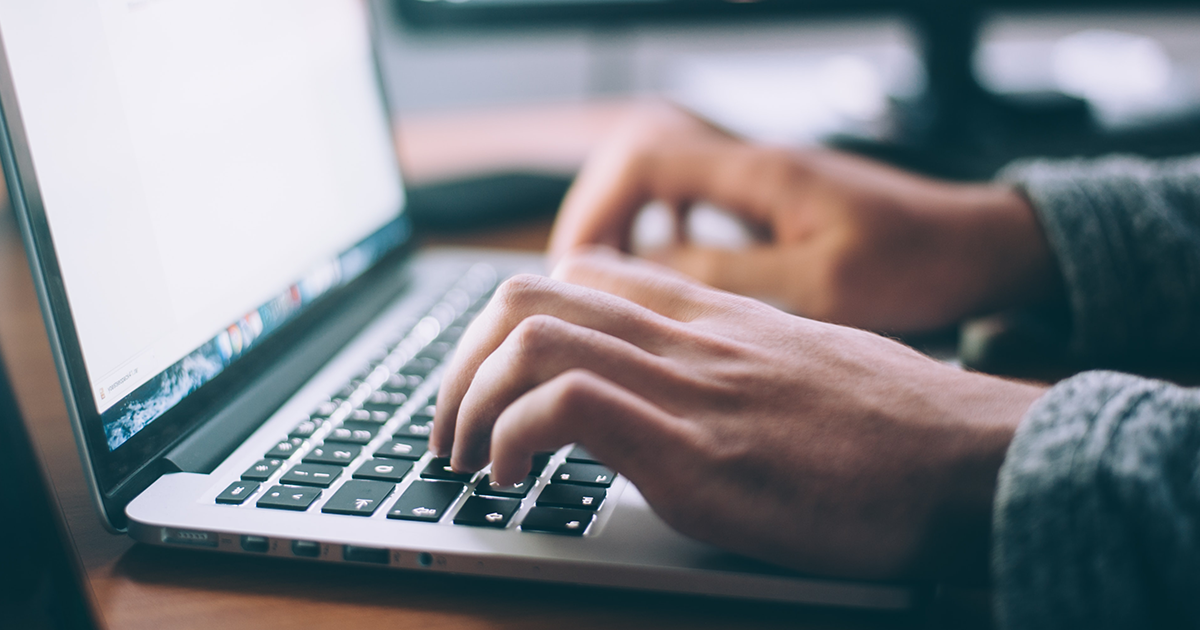 You've found the place to browse local favorites and learn about the community.
From arts and culture to health care, all the companies and organizations listed here are members of Greater Fort Wayne Inc., so you know they're invested in Fort Wayne / Allen County and residents like you.
Check out our Relocation Guide
Making the move to Fort Wayne-Allen County? Take a look at our Choose Greater Fort Wayne guide. It's full of helpful info about quality-of-life amenities, key stats, major employers, and much more.
Become a Navigator
Are you a longtime resident? Want to offer your Hoosier Hospitality? Volunteer as a Navigator to welcome newcomers, serve as a "first friend," and share your knowledge and network.
Employers: Get involved
Looking to help new employees get acclimated to the area? Email mshort@gfwinc.com to weave the program into your onboarding process, or click below to see sponsorship opportunities.