Thanks for your interest in the Greater Fort Wayne Inc. Small Business of the Year and Nonprofit Organization of the Year awards!
Recent winners include:
2022 – The Hoppy Gnome and Boys & Girls Clubs of Fort Wayne
2021 – Three Rivers Distilling Co.
2019 – TriCore Logic
The nomination deadline for 2023 has passed.
This year's award winners will be announced at the GFW Inc. Annual Meeting event on June 8, 2023. Register to attend and be among the first to know who won!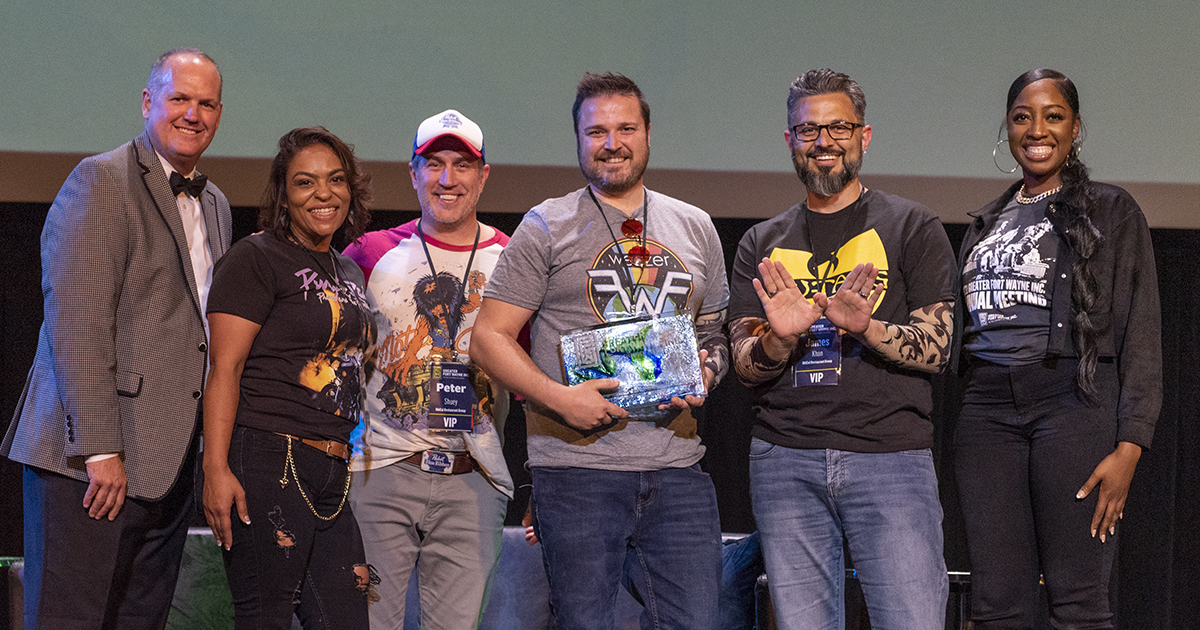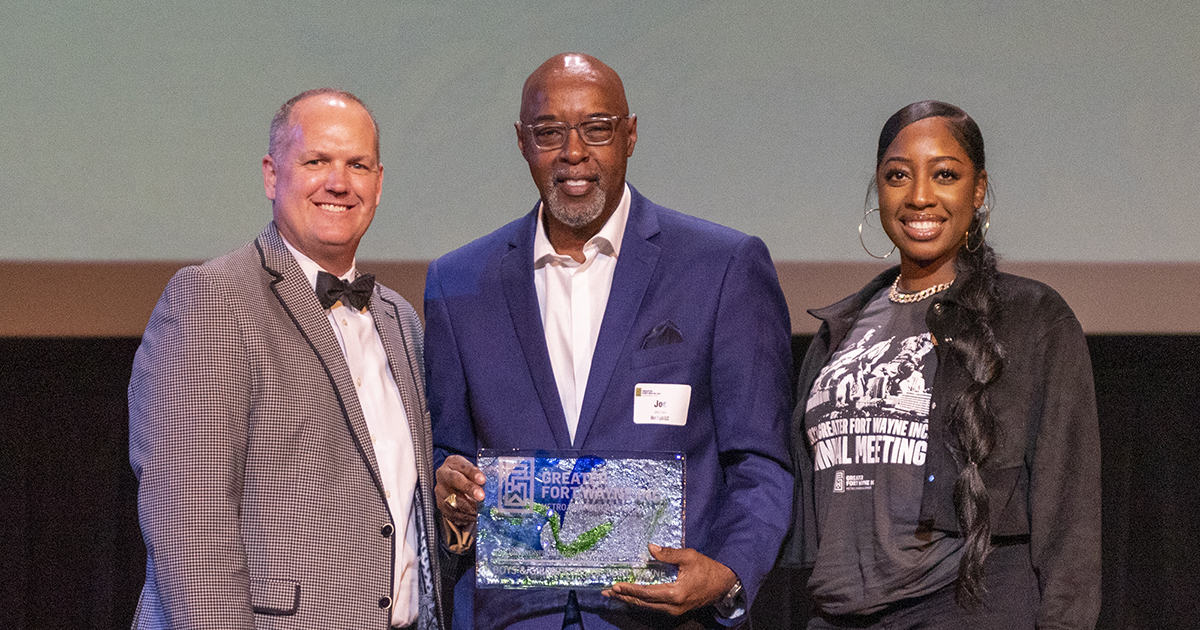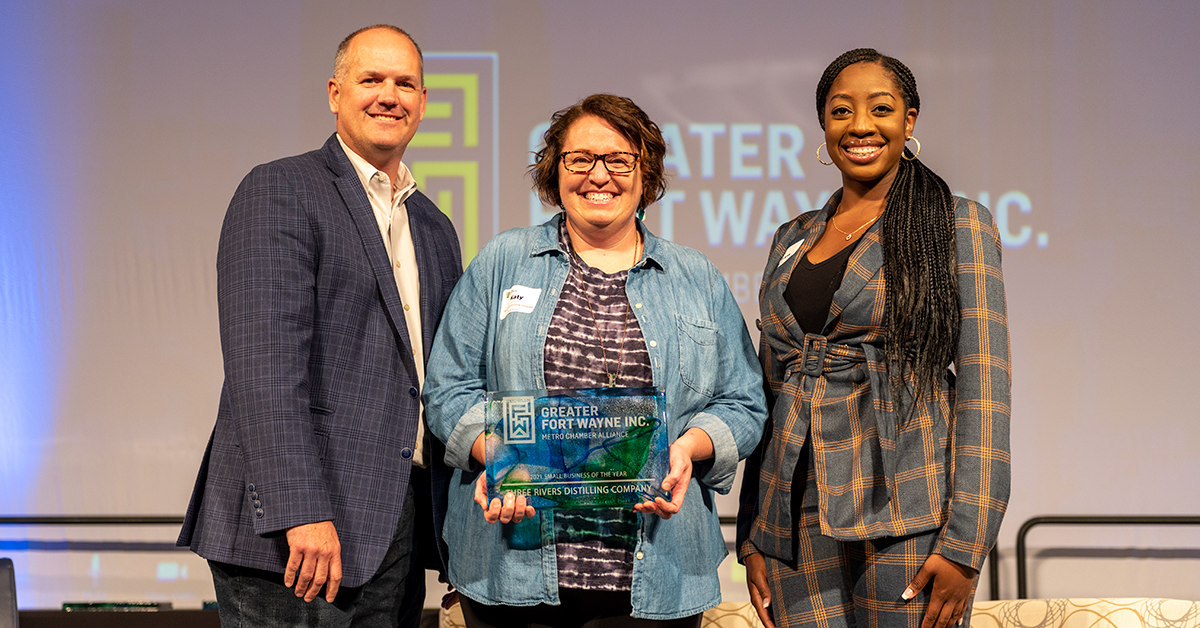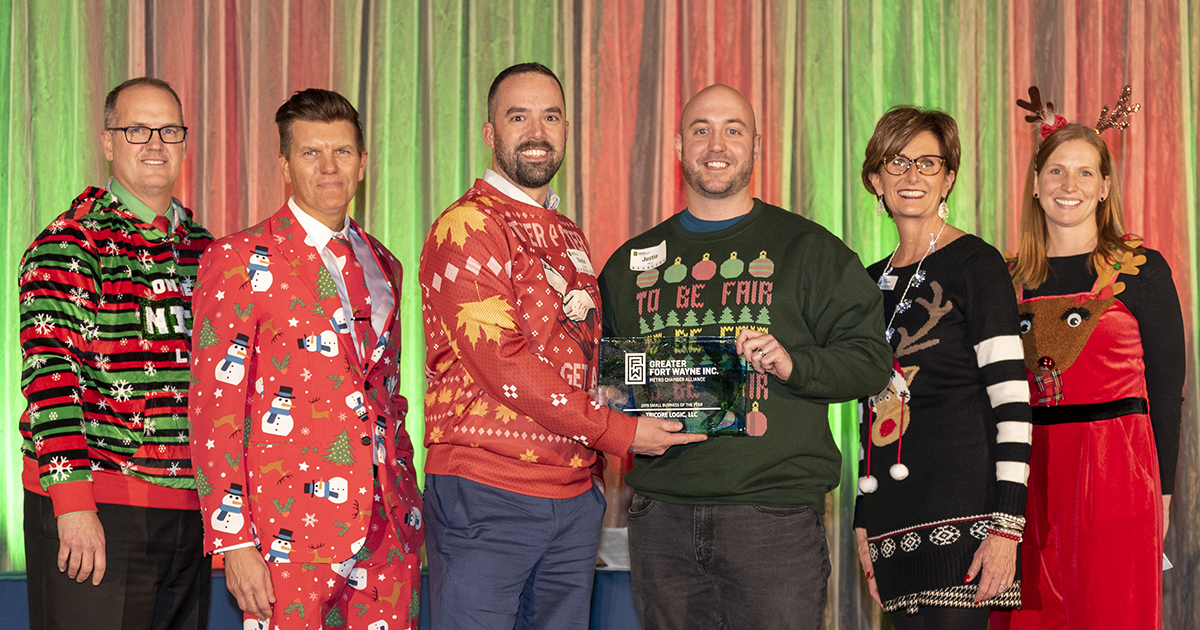 small-business-award-2022
small-business-award-2021
small-business-award-2019
To be considered, nominees must:
Be a GFW Inc. investor in good standing.
Be located in Fort Wayne or Allen County.
Have been in business for more than 5 years.
Have 50 or fewer full-time employees.
Have revenue not exceeding $5 million in 2022.
Be an independently-owned-and-operated, for-profit entity OR an IRS-recognized nonprofit organization.