Allen County's military heritage is rooted in the Air National Guard 122nd Fighter Wing and a sizable veteran population active in our region's workforce.
With the presence of innovative defense contractors like BAE Systems, Raytheon, and L3Harris, Fort Wayne's engineering expertise has produced some of the most well-known military technologies including the Single Channel Ground and Airborne Radio System (SINCGARS) combat net radio. We have the talent and experience to fuel your company's growth.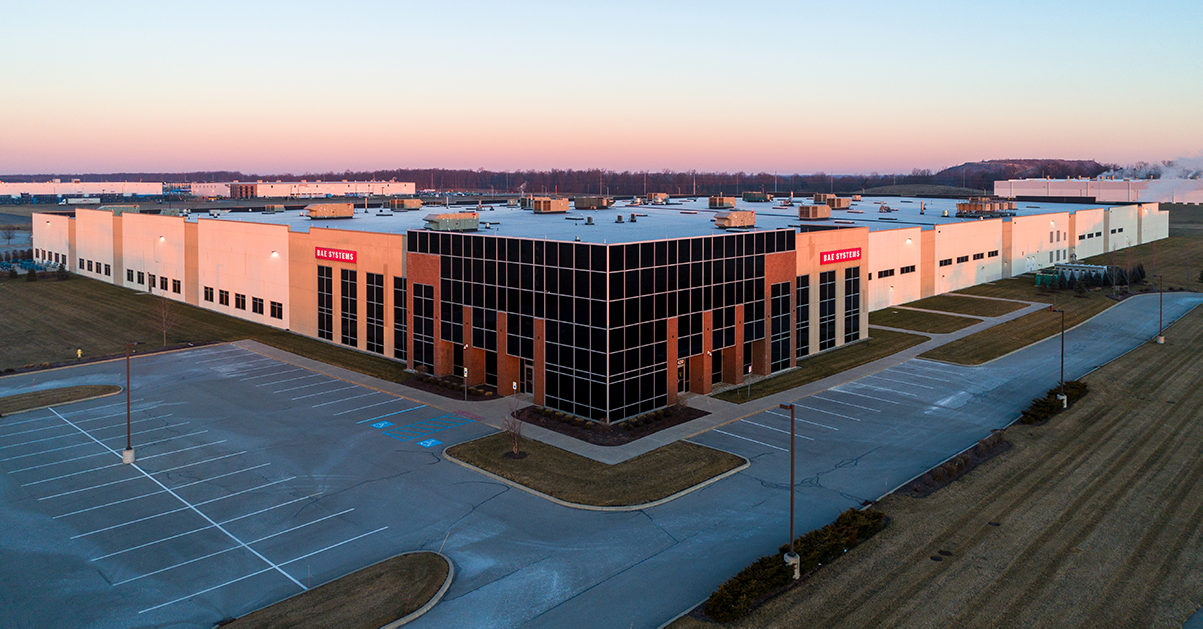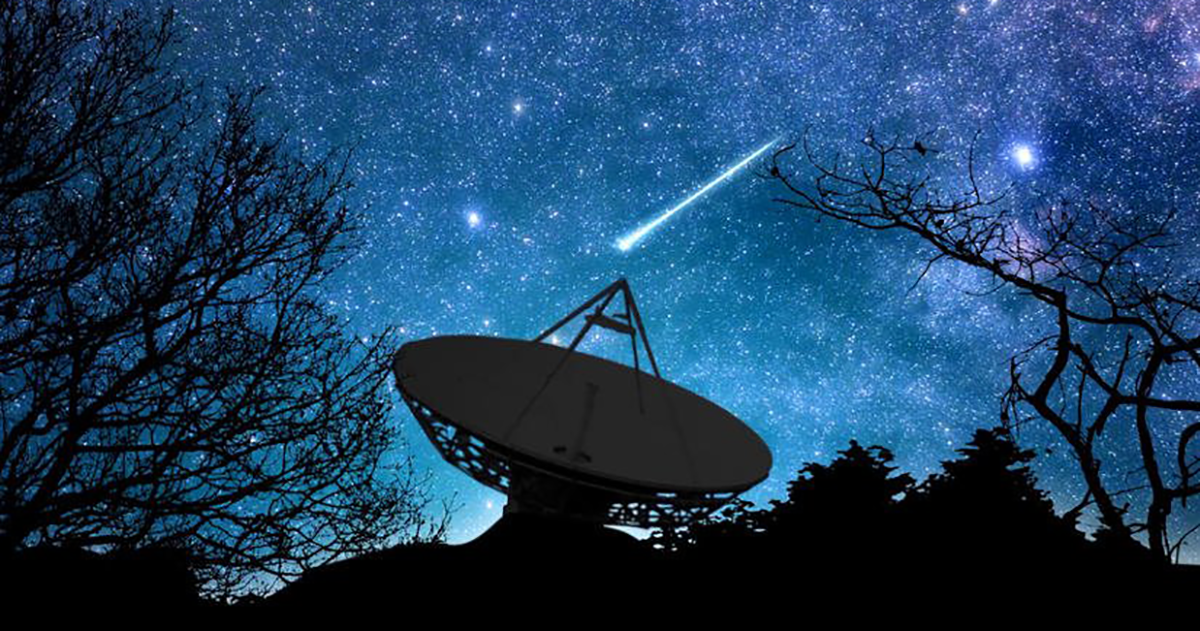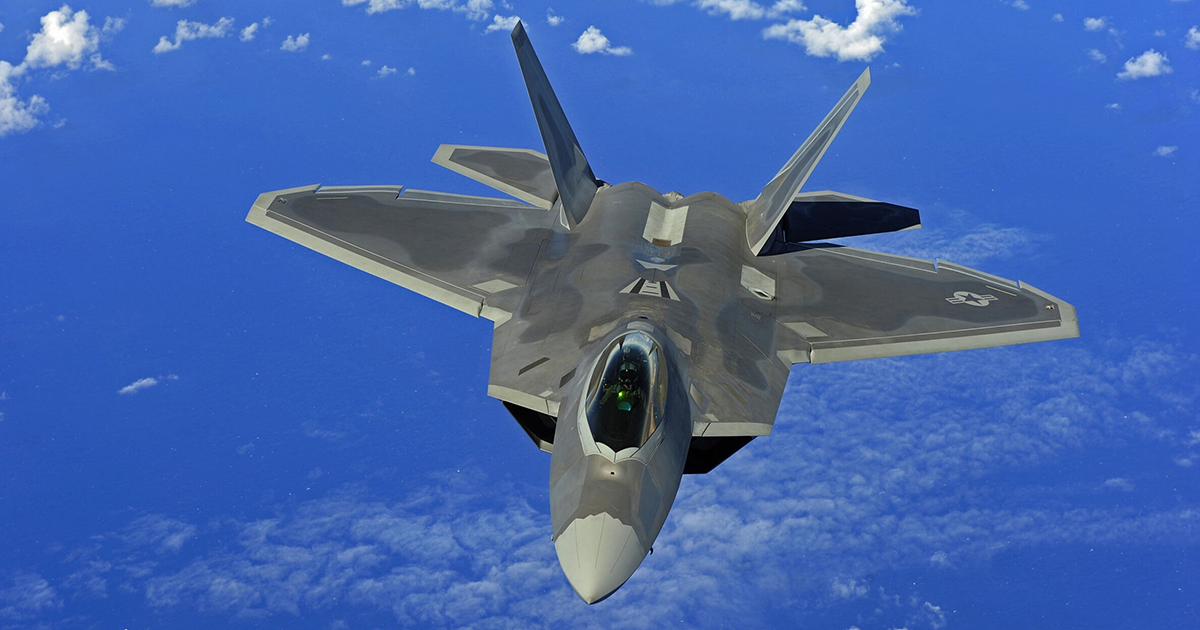 bae-systems
Manufacturer moved into a $39-million, state-of-the-art engineering and production facility near Fort Wayne International Airport in 2015
l3harris
Aerospace and defense contractor works on missile defense and weather satellite projects from its Fort Wayne office
l3harris
Based in California, this emerging innovator in the defense industry chose Fort Wayne for its first Midwest office.