When you need to scale up fast, we're ready to go. National developers have told us Fort Wayne-Allen County delivered the fastest speed to market they've ever experienced.
What's more, Indiana ranks among the best states in the nation for cost of doing business and infrastructure quality.
But you don't have to take our word for it–the numbers speak for themselves. Since 2014, we've helped more than 220 companies with expansion projects in Allen County, totaling $3.8 billion in private investment and more than 14,000 new jobs.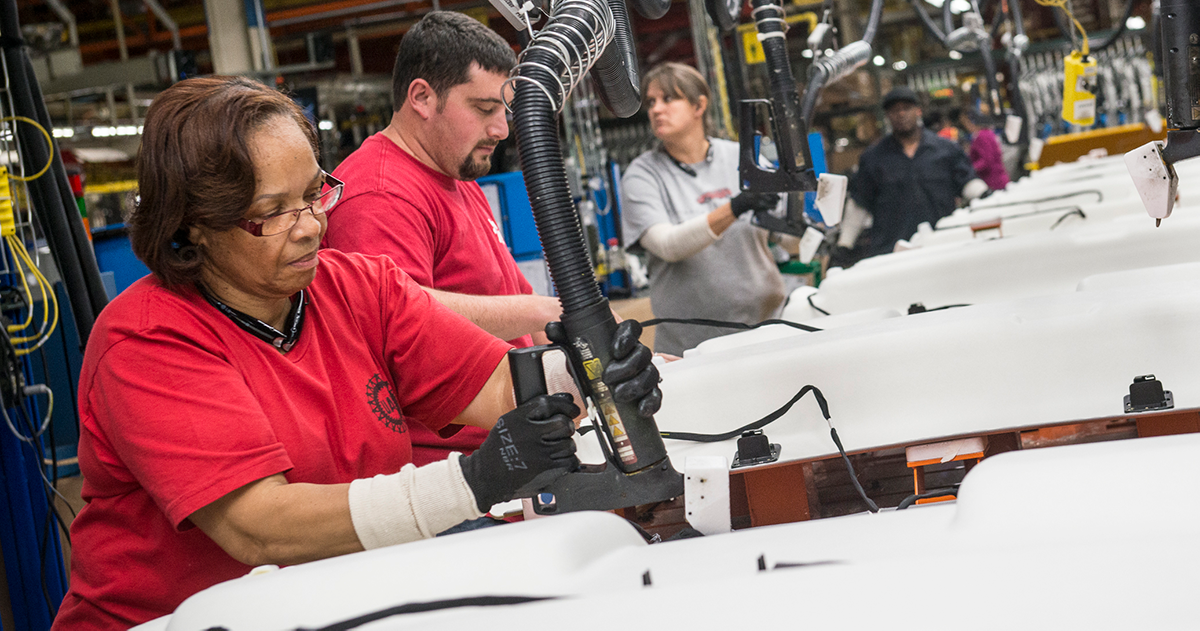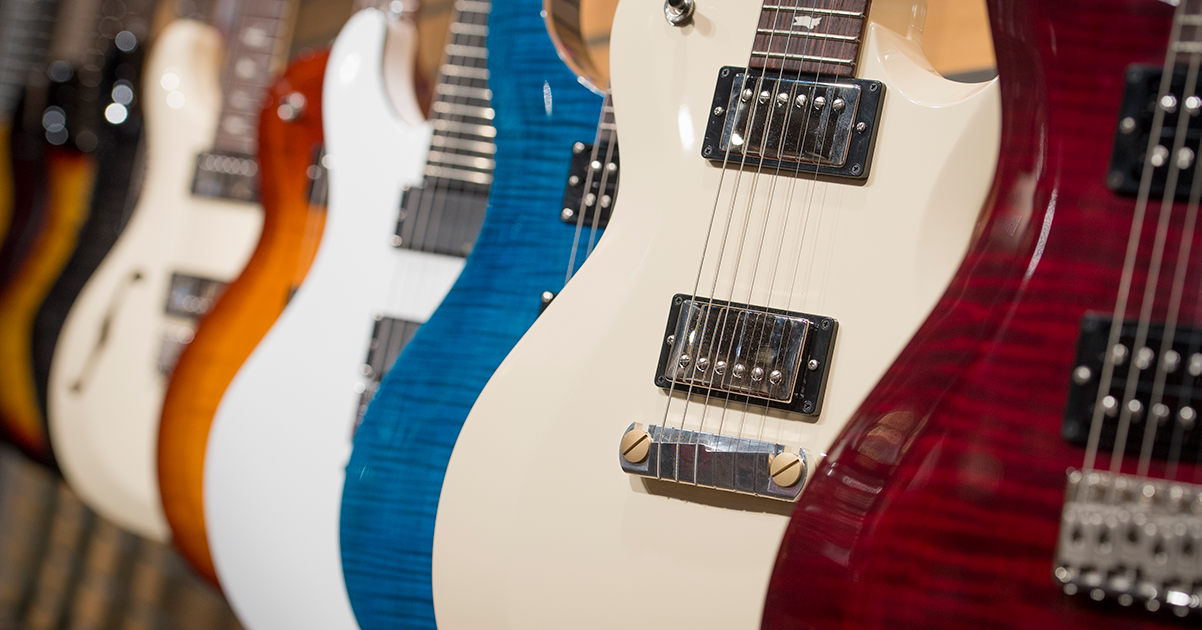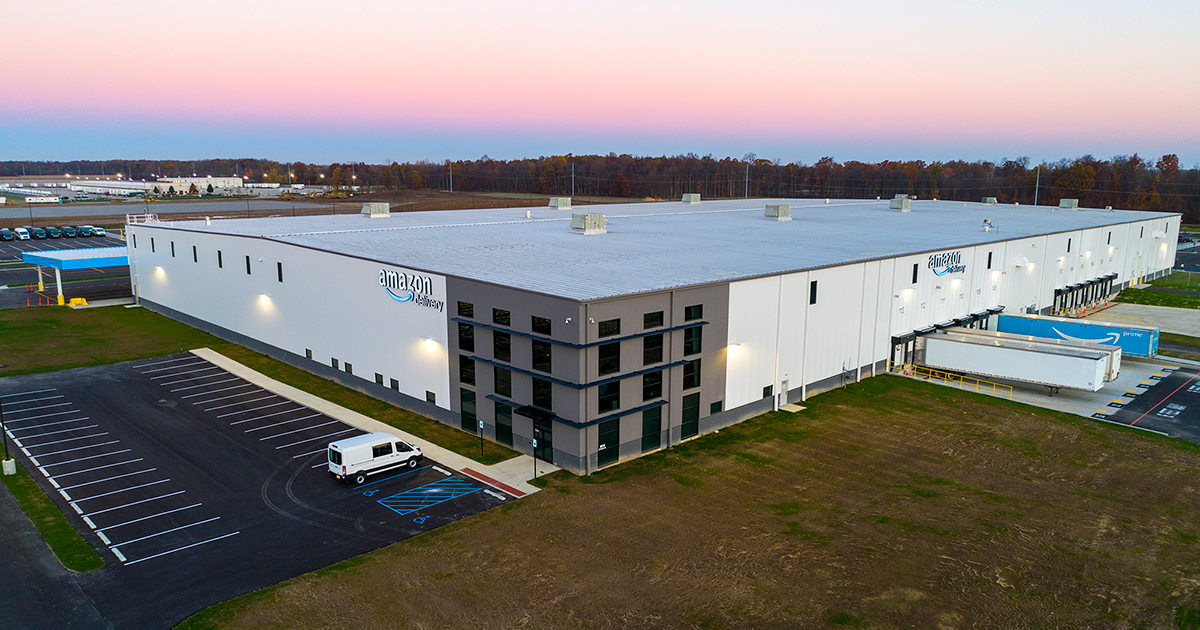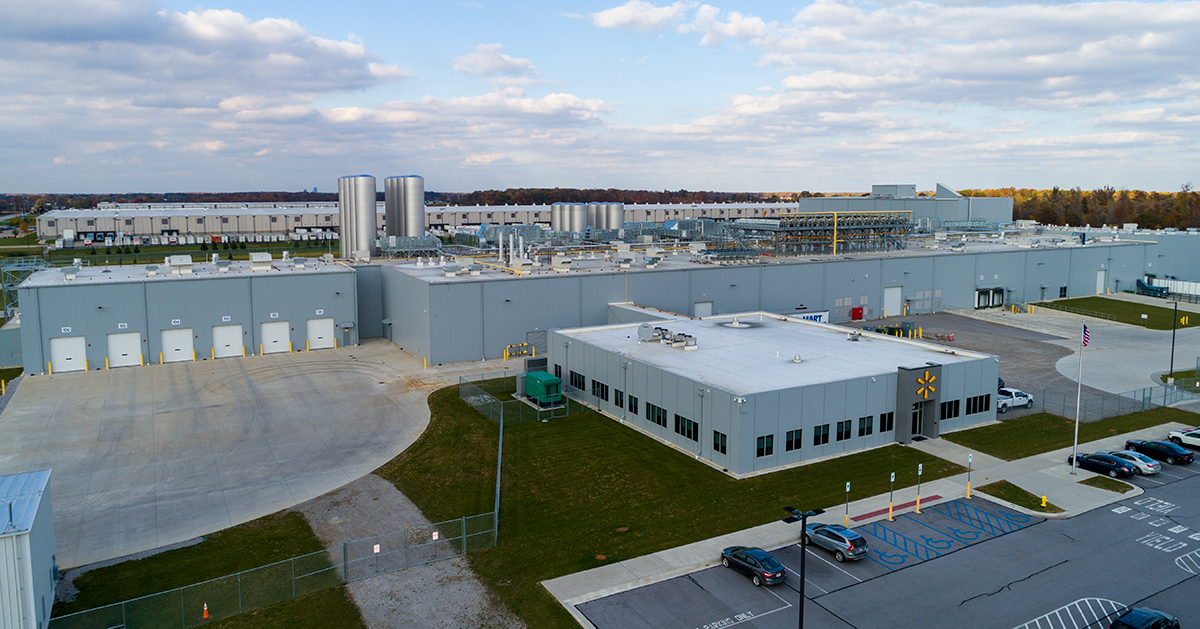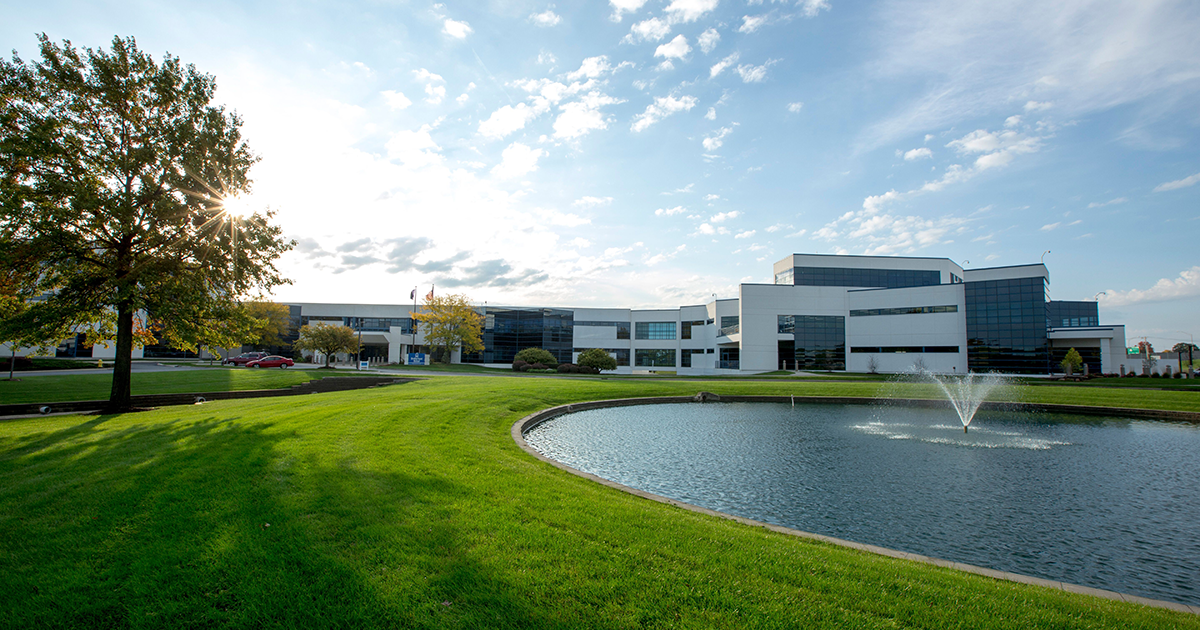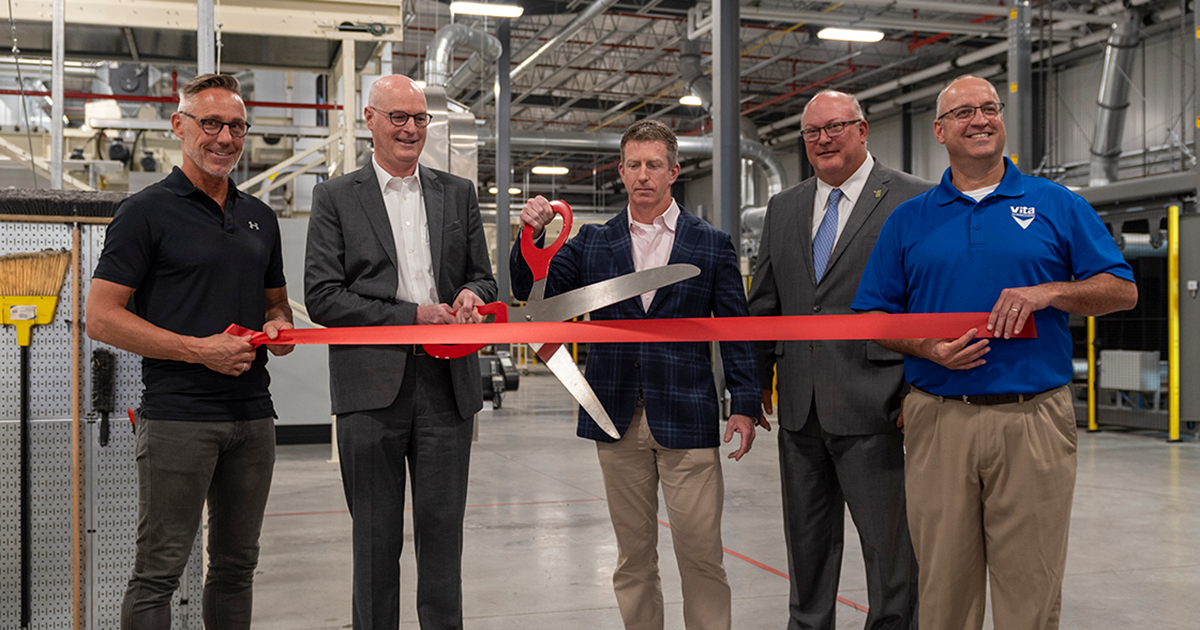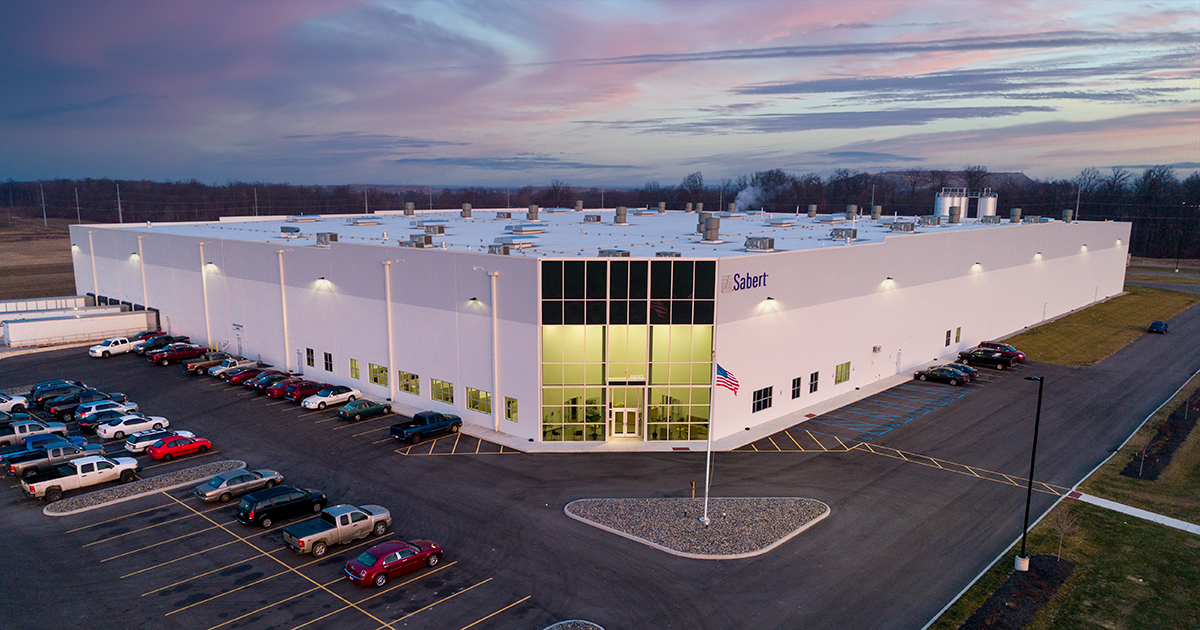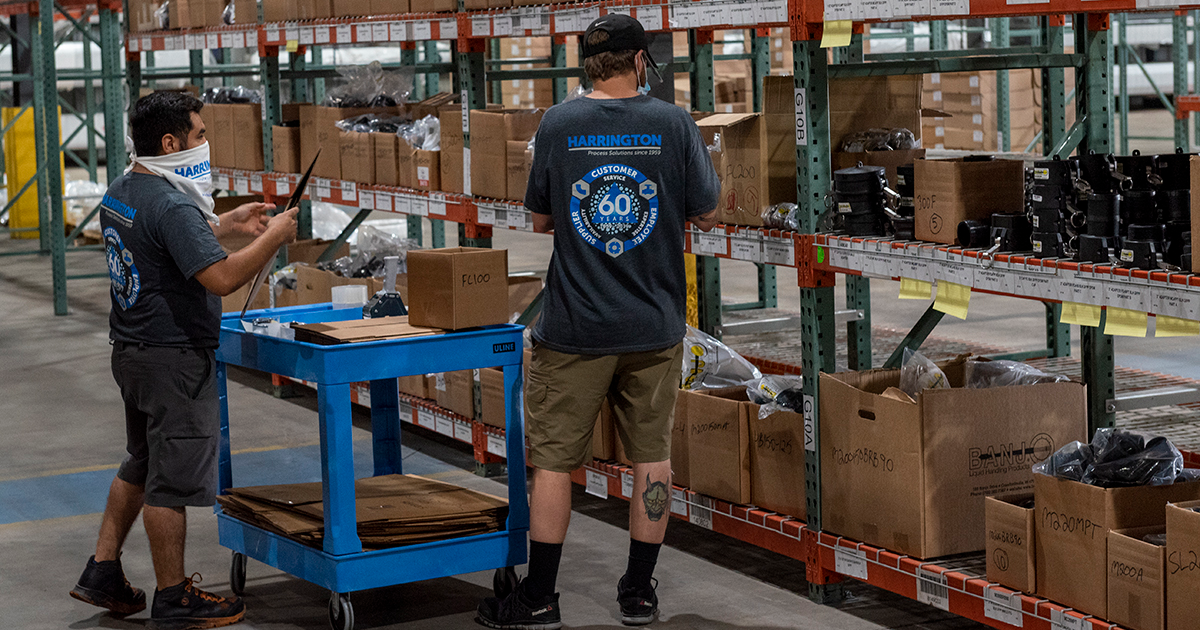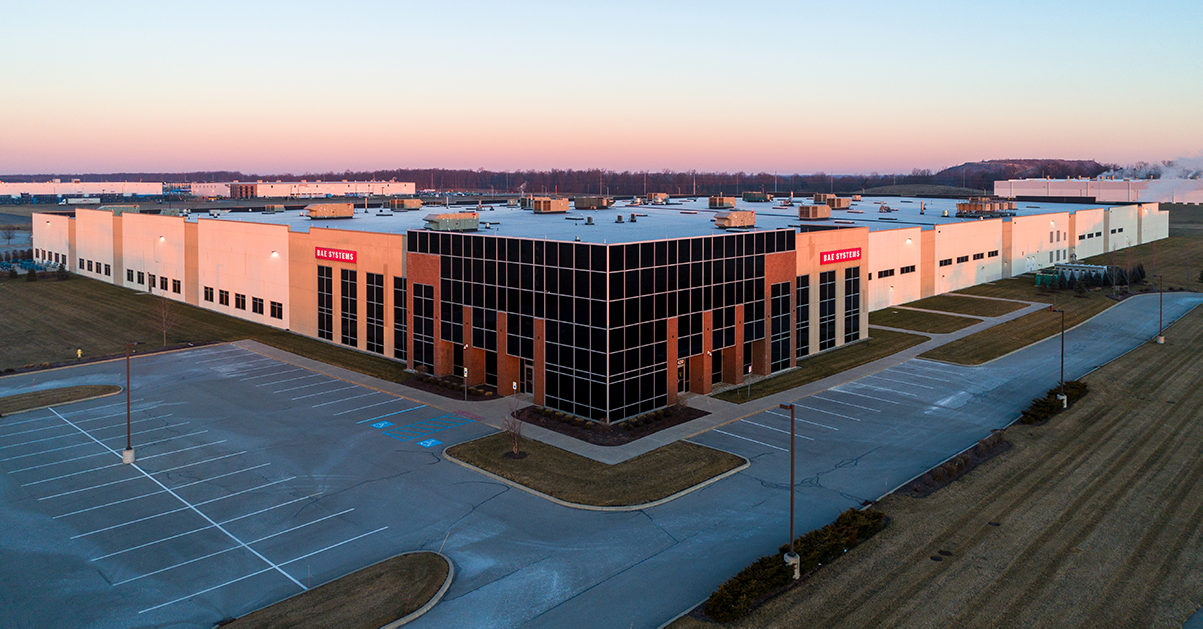 gm-1
Automaker has invested $1.2 billion in its Fort Wayne assembly plant, which produces about 1,000 Chevy Silverados and GMC Sierras per day
sweetwater
America's #1 retailer of pro audio gear has gone from a Fort Wayne startup to an industry standard-bearer and major employer
amazon-delivery-station
Global e-commerce leader has invested $289 million in three new facilities in Fort Wayne
walmart-dairy
Company chose Fort Wayne for its first-ever food processing facility, investing $181 million and creating 270+ jobs at its Airport District milk processing plant.
brotherhood-mutual-2019
Insurance carrier and payroll processor serves Christian ministries across the country from its Fort Wayne headquarters
twe-nonwovens
German-based manufacturer invested $19 million in upgrades to its Airport District production facility
sabert-r-d
New Jersey company invested $41 million, opening a new R&D facility near Fort Wayne International Airport and expanding its local manufacturing footprint
harrington
California-based company chose east Allen County for warehouse operation serving customers across the Midwest
bae-systems
Manufacturer moved into a $39-million, state-of-the-art engineering and production facility near Fort Wayne International Airport in 2015
#2: We're in the middle of America's largest economies.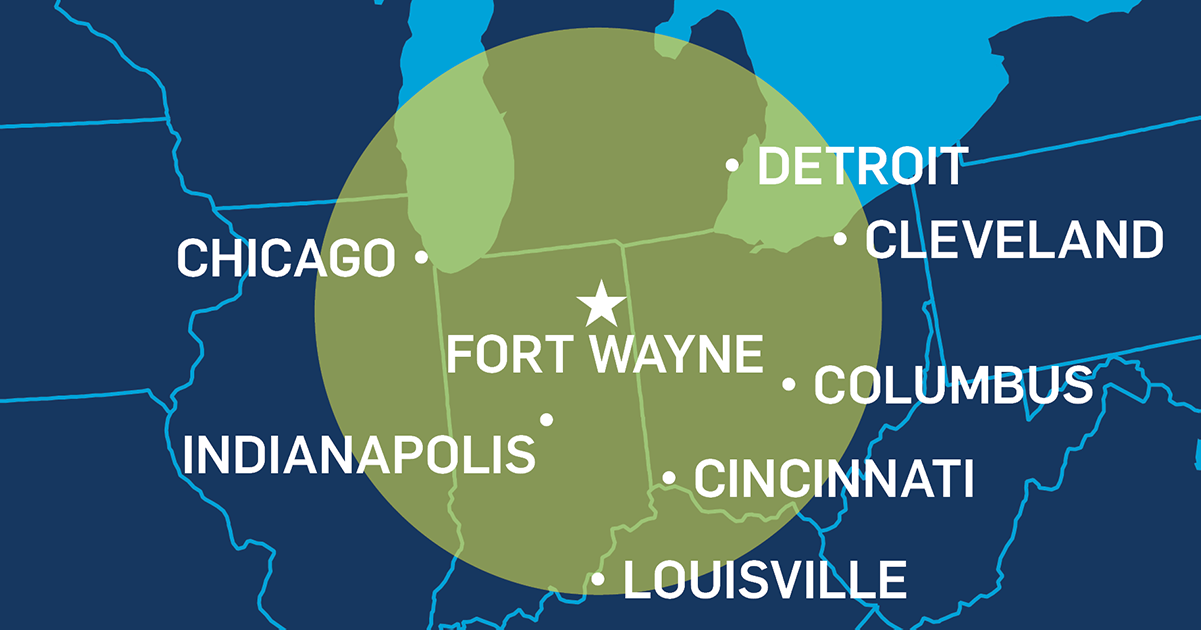 Fort Wayne-Allen County is in the middle of everything.
We're Indiana's second-largest market, located between the Chicago, Detroit, and Indianapolis metro areas. Half the U.S. population is within a one-day drive.
And we offer access to two interstates, an air cargo hub, Foreign Trade Zone designation, and rail lines. When you need to get your product to market quickly, our highly rated infrastructure gives you a running start.
#3: We've got the talent you need.
You need talent. We've got it.
By combining a high quality of life and a low cost of living, we've become the #2 fastest-growing metro in the Great Lakes region. More than 390,000 residents call Allen County home and 1.5 million live within a 60-mile radius.
Indiana is the Midwest's talent magnet and Allen County is helping to lead the way. Our annual population growth rate is double that of the state and the nation, thanks to an ever-growing list of community amenities.