From fast-growing startups to multinational companies, businesses are thriving in Fort Wayne's Airport District.
And we have room for you to grow, too.
Our team is dedicated to making your expansion a smooth and easy process. We're ready to help you find a site, scale up, and succeed here.
Take a look at what makes the Airport District a great place to do business. We think you'll agree it's an ideal location for your company to take flight.
Competitive advantages for your company
LOCATION
Seven major metros within a 200-mile radius, and half the U.S. population within a one-day drive.
INFRASTRUCTURE
Easy access to Fort Wayne International Airport, two interstate highways, and a rail line; competitive utility rates.
SPEED TO MARKET
Business-friendly environment and shovel-ready real estate make for quick and easy scale-ups.
One after another, companies of all industries and sizes are choosing to grow in the Airport District. And one after another, here's what they receive: convenience, collaboration, and speed to market.
In fact, one national developer said Fort Wayne delivered the most efficient build-out process he's ever experienced.
We're ready to serve you, too. Our team and our public-sector partners collaborate to help you win.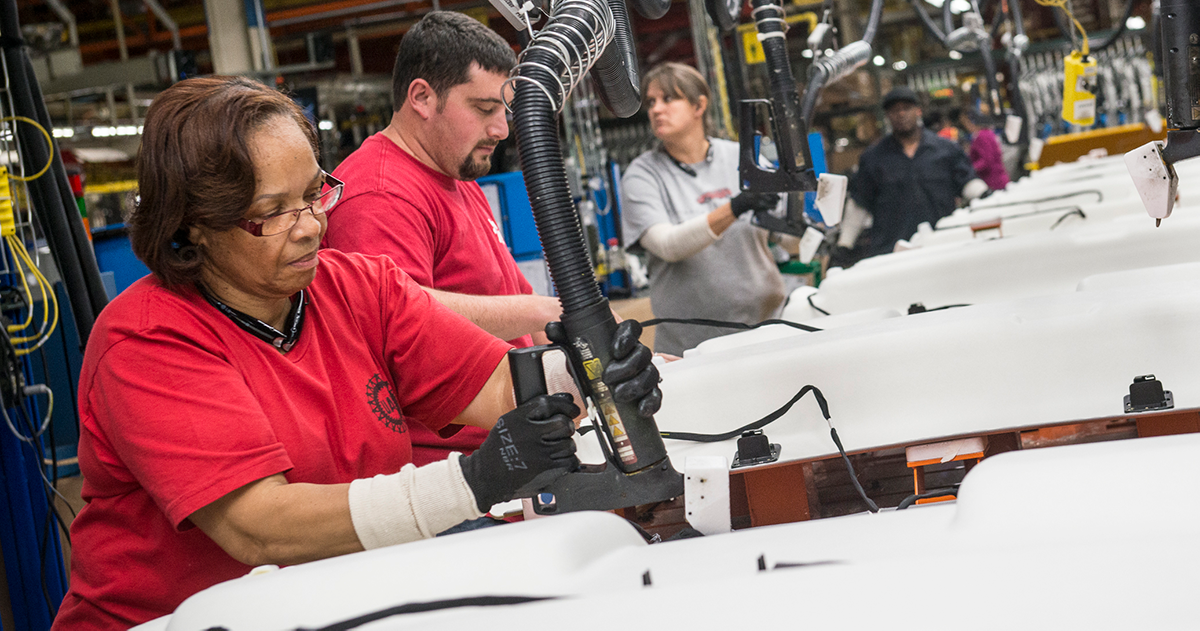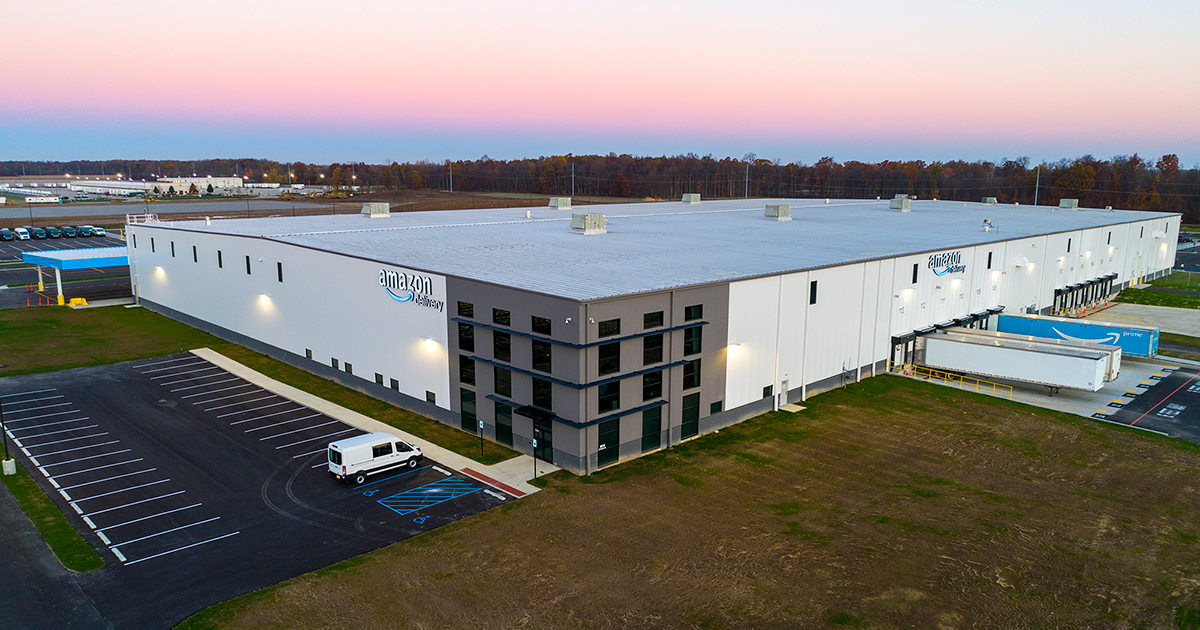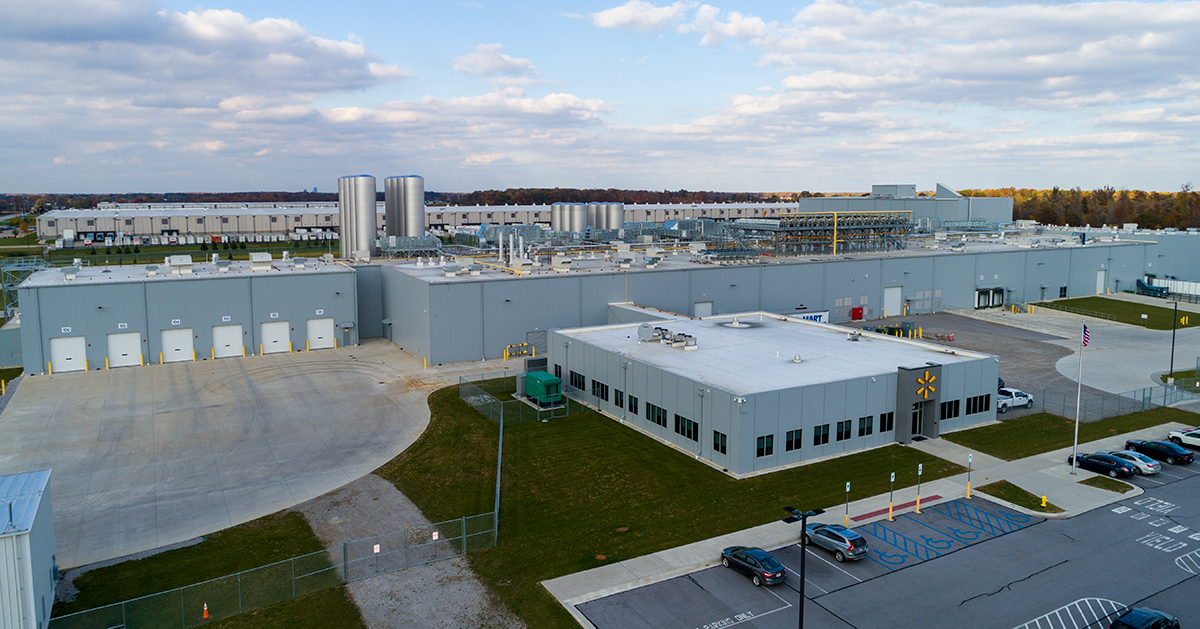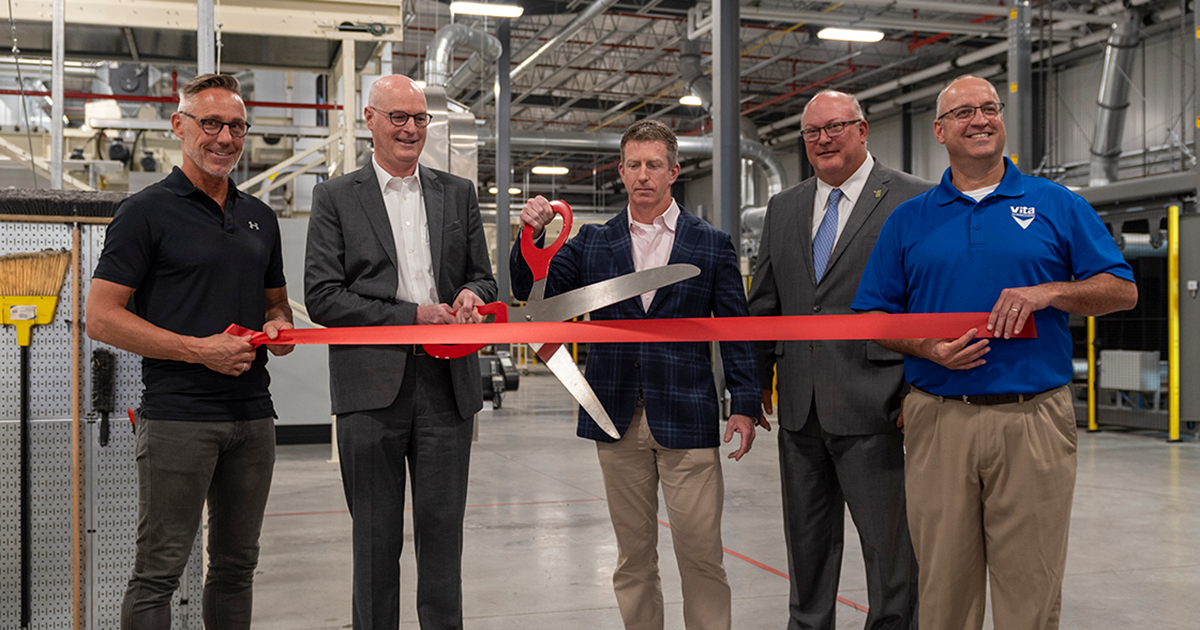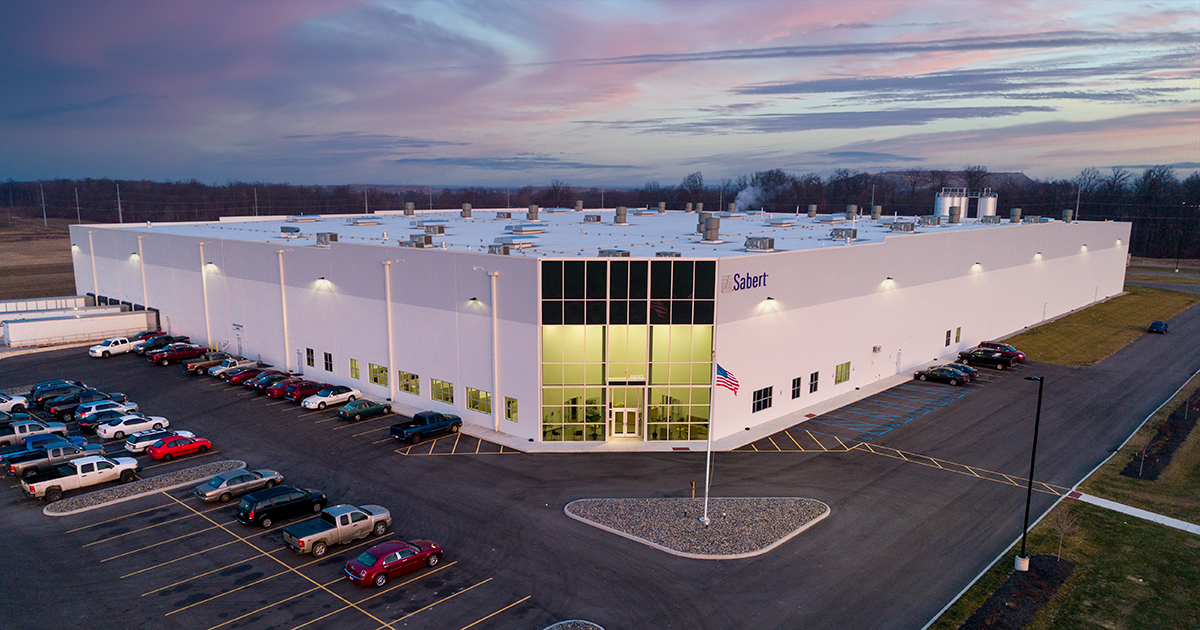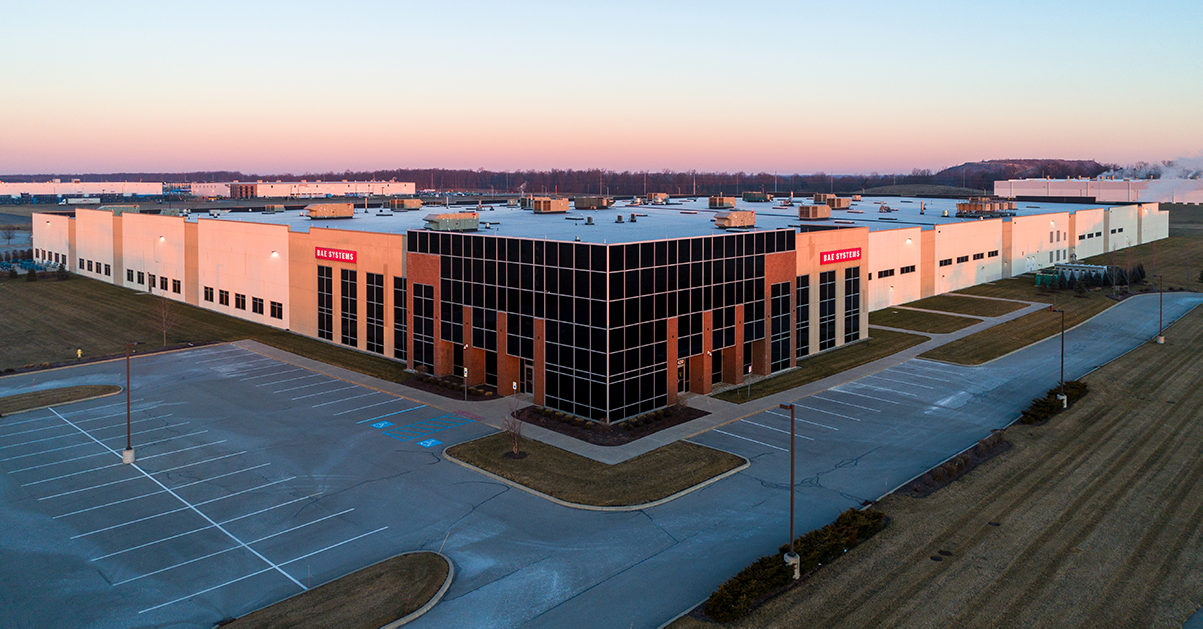 gm-1
Automaker has invested $1.2 billion in its Fort Wayne assembly plant, which produces about 1,000 Chevy Silverados and GMC Sierras per day
amazon-delivery-station
Global e-commerce leader has invested $289 million in two new facilities in the Airport District--including a 650,000-square-foot distribution center
walmart-dairy
Company chose Fort Wayne for its first-ever food processing facility, investing $181 million and creating 270+ jobs at its Airport District milk processing plant.
twe-nonwovens
German-based manufacturer invested $19 million in upgrades to its Airport District production facility
sabert-r-d
New Jersey company invested $41 million, opening a new R&D facility near Fort Wayne International Airport and expanding its local manufacturing footprint
bae-systems
Manufacturer moved into a $39-million, state-of-the-art engineering and production facility near Fort Wayne International Airport in 2015
We're one of the fastest-growing communities in the Great Lakes region. That means we're attracting and retaining the talent you need to grow your business.
How do we do it?
By making bold investments in ourselves. We've built a high quality of life for our residents, while maintaining a low cost of living. It's the best of both worlds.
Let us introduce you to a community that's too good to pass up.