We're building a nationally recognized economy in Allen County, and quality-of-place amenities are critical in that effort.
More than 90% of Allen County business leaders agree that the revitalization of downtown Fort Wayne is the #1 factor that helps them attract and retain talent. With more than $1.5 billion in private investment downtown since 2009 spurring additional investment throughout the community, Fort Wayne is now a leading Midwestern city for growth and positive domestic net migration.
And the growth has rippled across Allen County–visit our Bold Projects page to see the full range of our community's quality-of-place projects!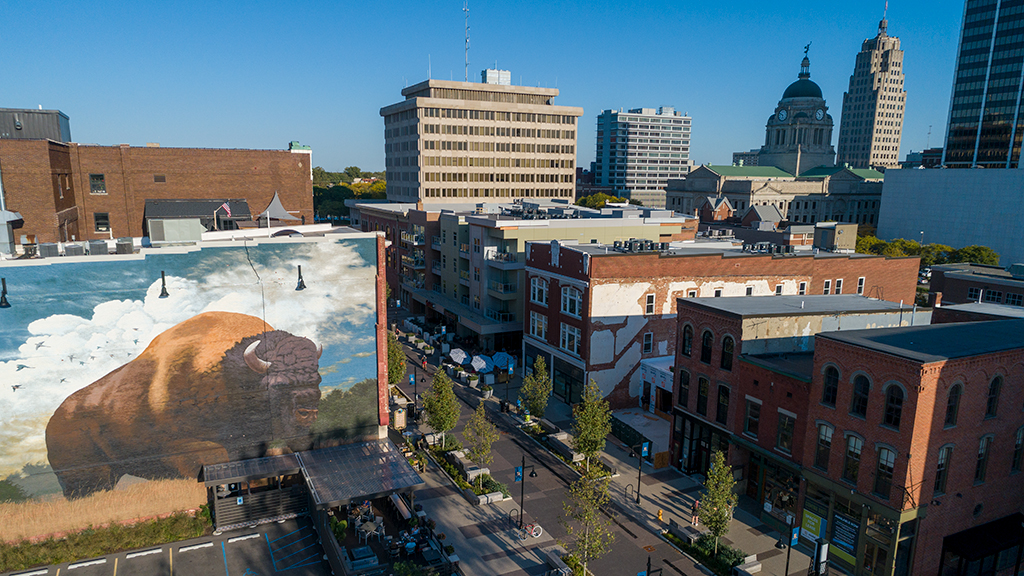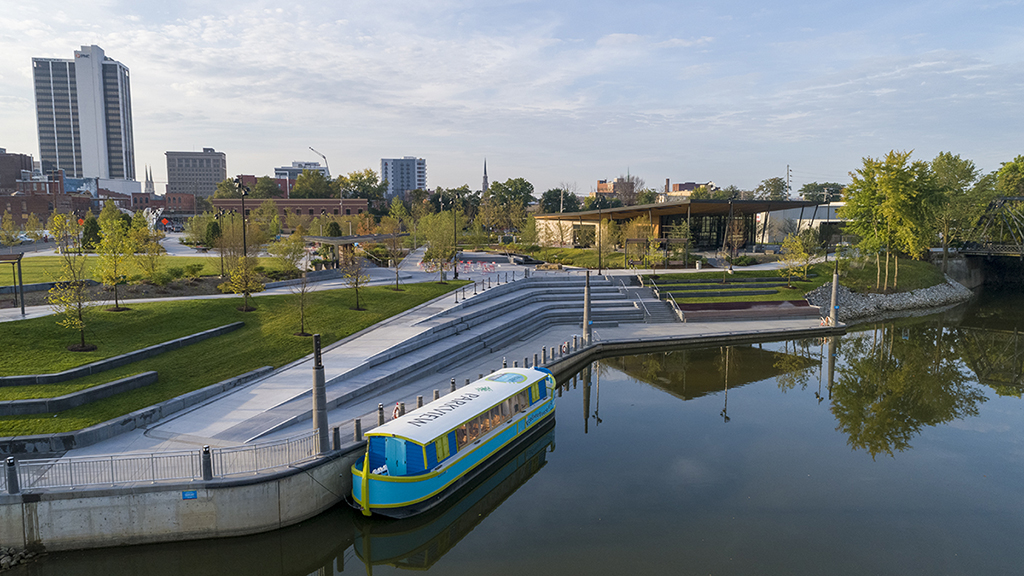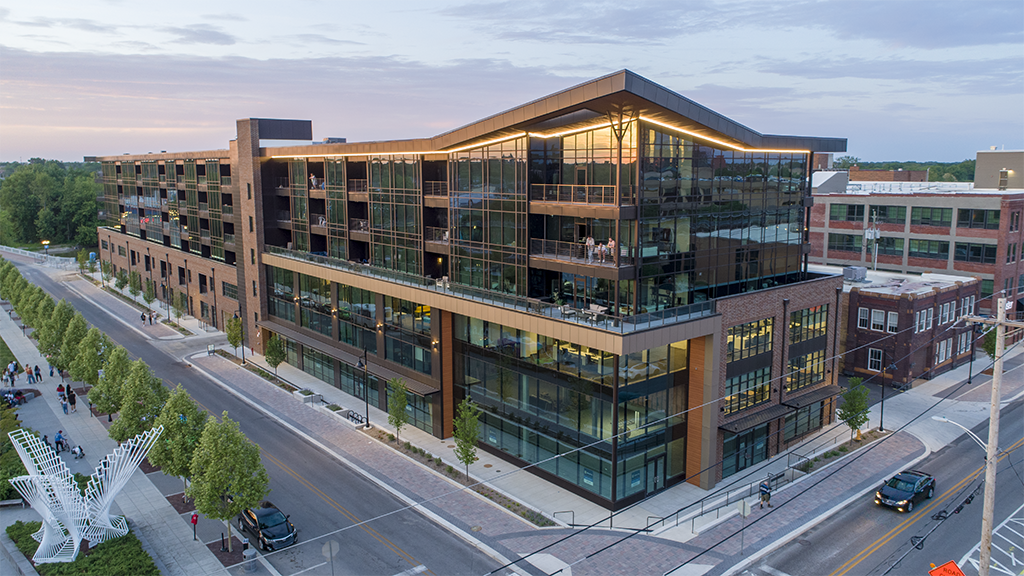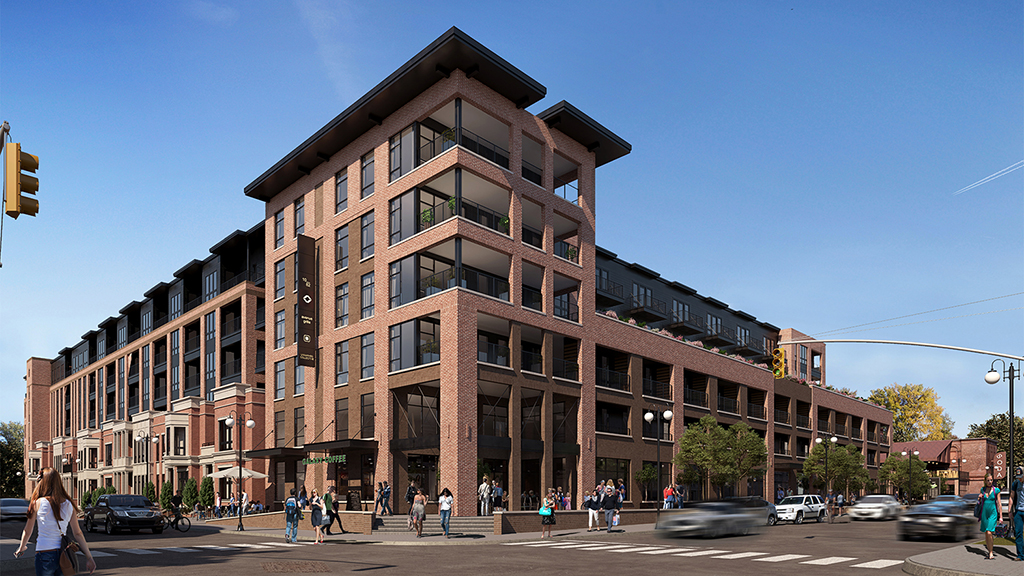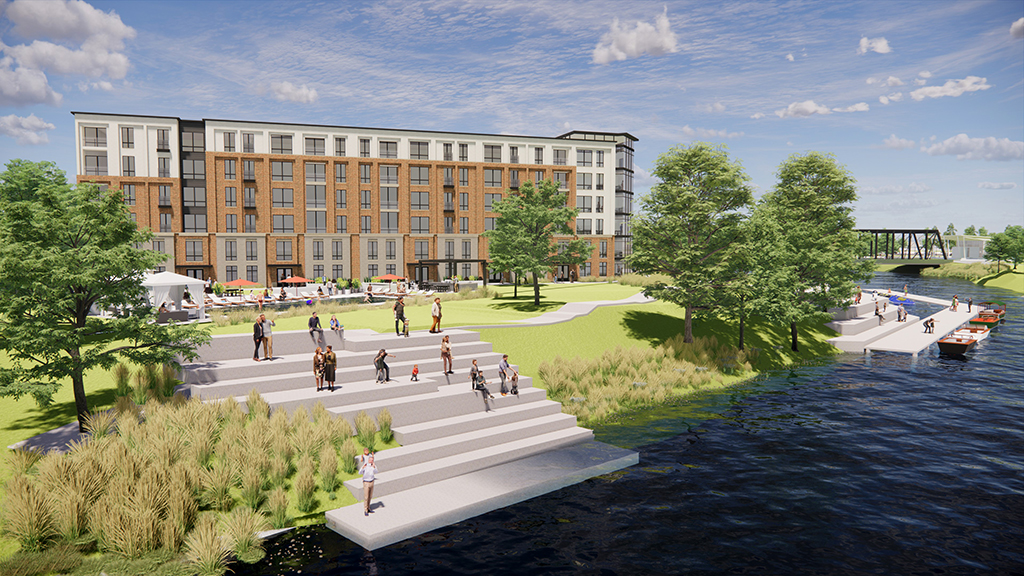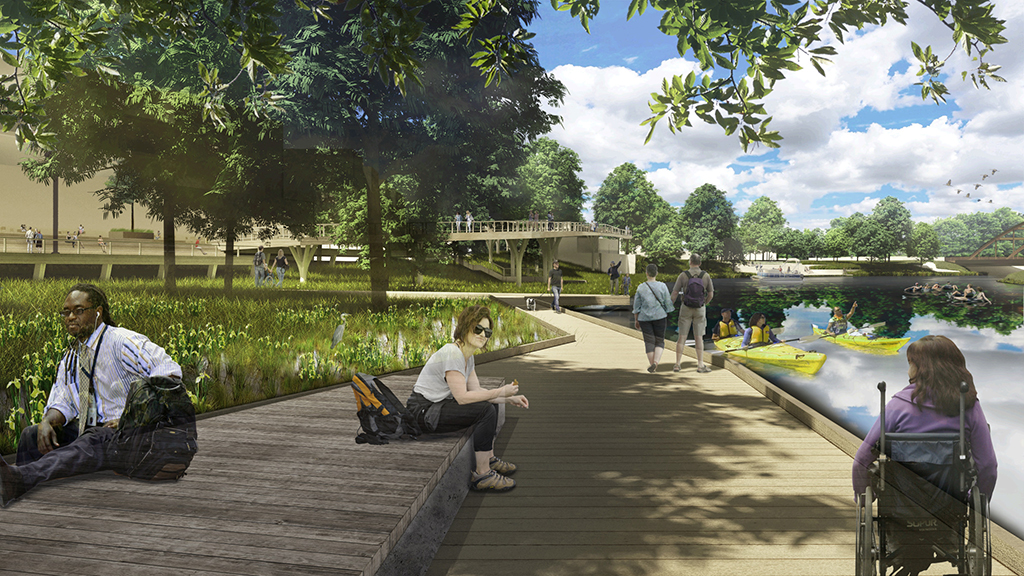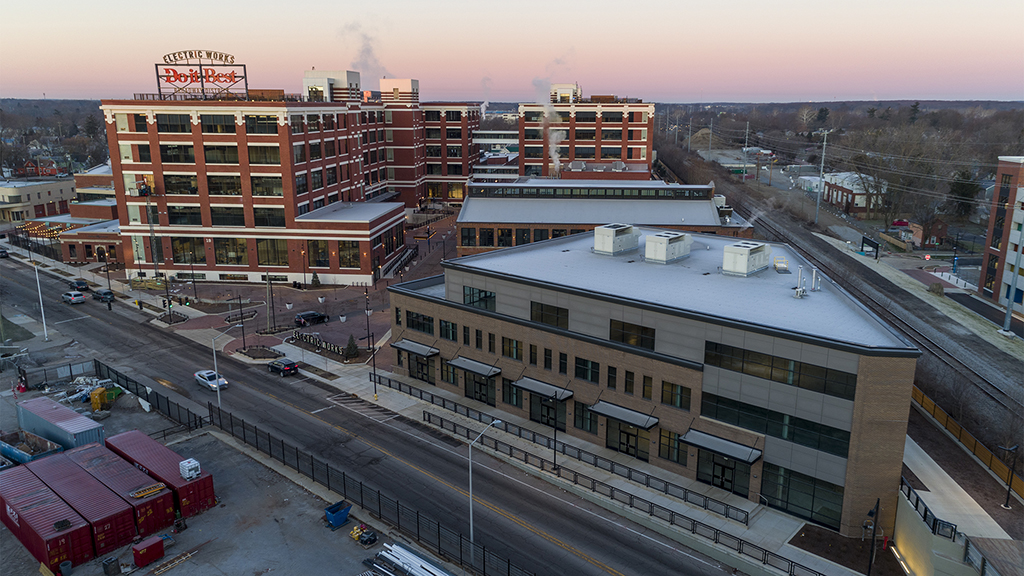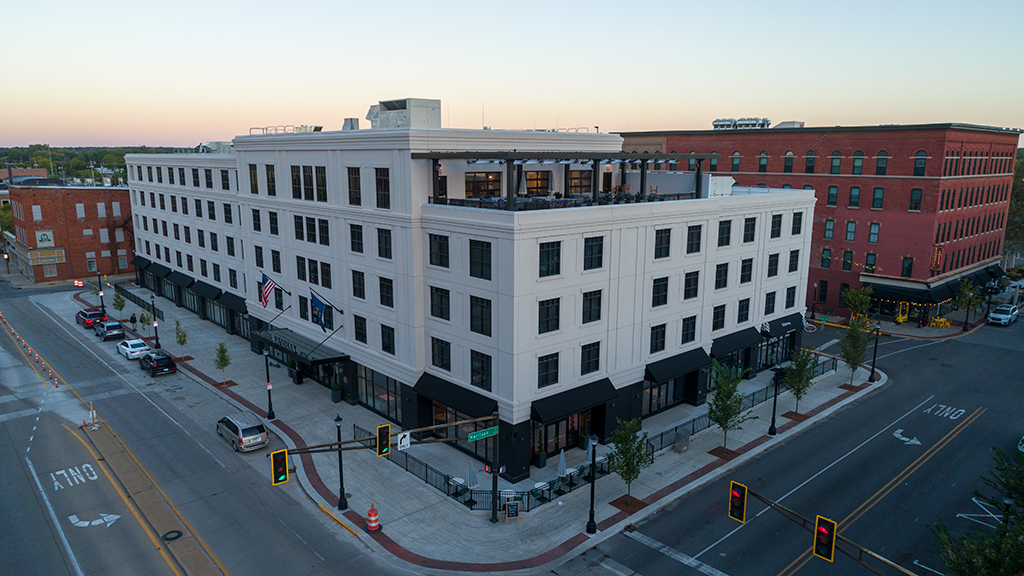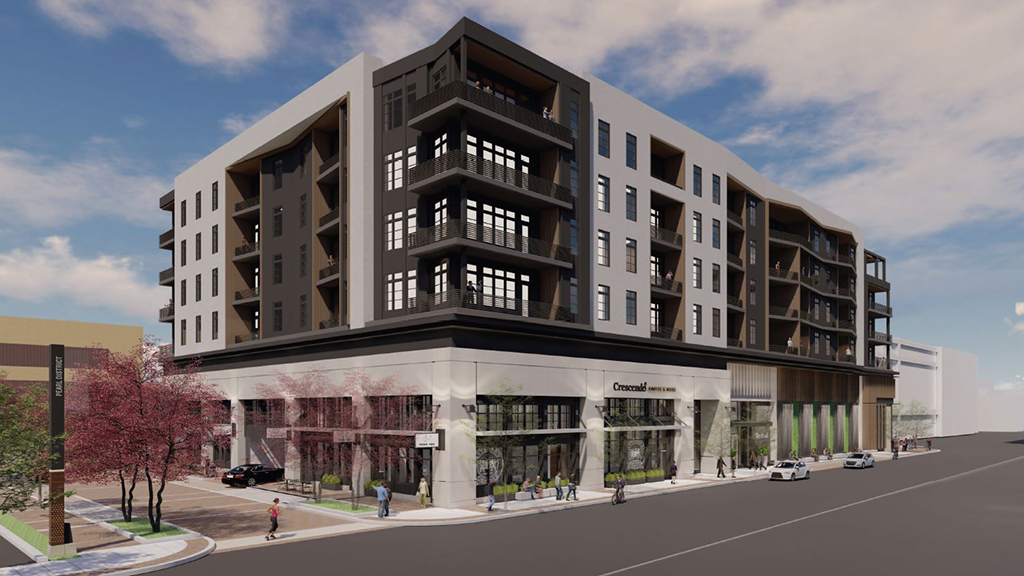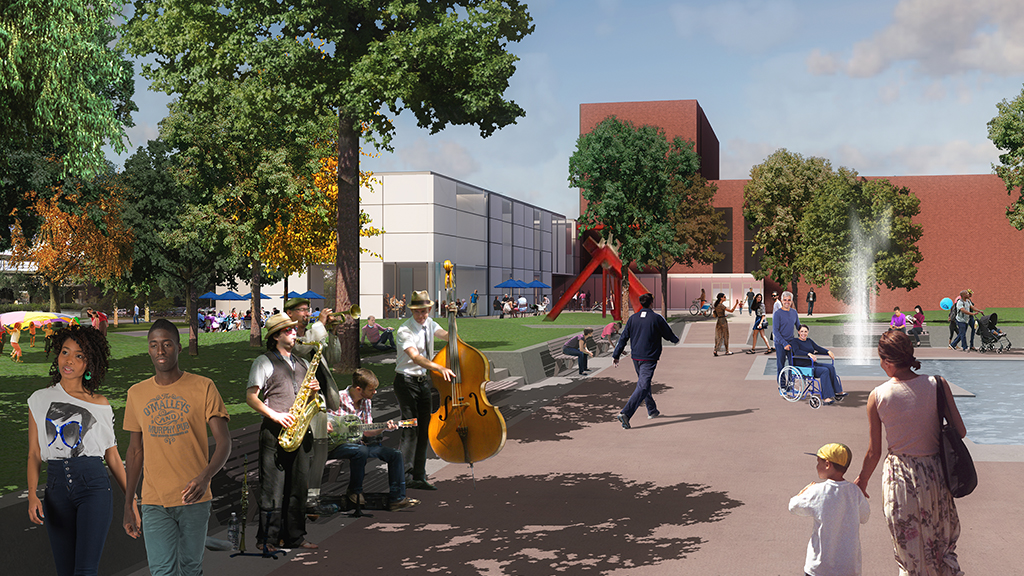 the-landing
Bringing boutique shopping and fine dining to Columbia Street–Fort Wayne's original business district
promenade-park
Transforming our riverfront into a vibrant regional landmark
riverfront-at-promenade
The Riverfront at Promenade Park
Bringing apartments, retail, and parking to Promenade Park's doorstep
lofts-at-headwaters
The Lofts at Headwaters Park
Creating more options for living and exploring in downtown Fort Wayne
the-wedge
Sparking private riverfront development on the north bank of the St. Marys River
riverfront-phase-ii-iii
Riverfront Development Phases II and III
Bringing jobs and private investment to our three rivers
electric-works
Reinventing the former General Electric campus, a historic hub of innovation and entrepreneurship
the-bradley
Building a Vera Bradley-inspired, world-class boutique hotel experience for visitors and locals
the-pearl
Building on Main Street's momentum with commercial, event, and living space
arts-campus
Creating a campus where creativity comes to life