Getting connected to the Allen County business community is one of the best ways to grow your business and develop your skills. Whether you're looking for a casual after-hours atmosphere, educational programs, or to join a group for a longer-term peer connection, we'll get you plugged in with other professionals.
Our biggest gatherings of the year, signature events are your opportunity to connect with friends, colleagues, and leaders from across the community.
The GFW Inc. Annual Meeting celebrates and highlights the accomplishments of the year, and looks toward a greater future in Allen County. Leadership Fort Wayne and Leadership 2.0 participants are honored as they complete their programs.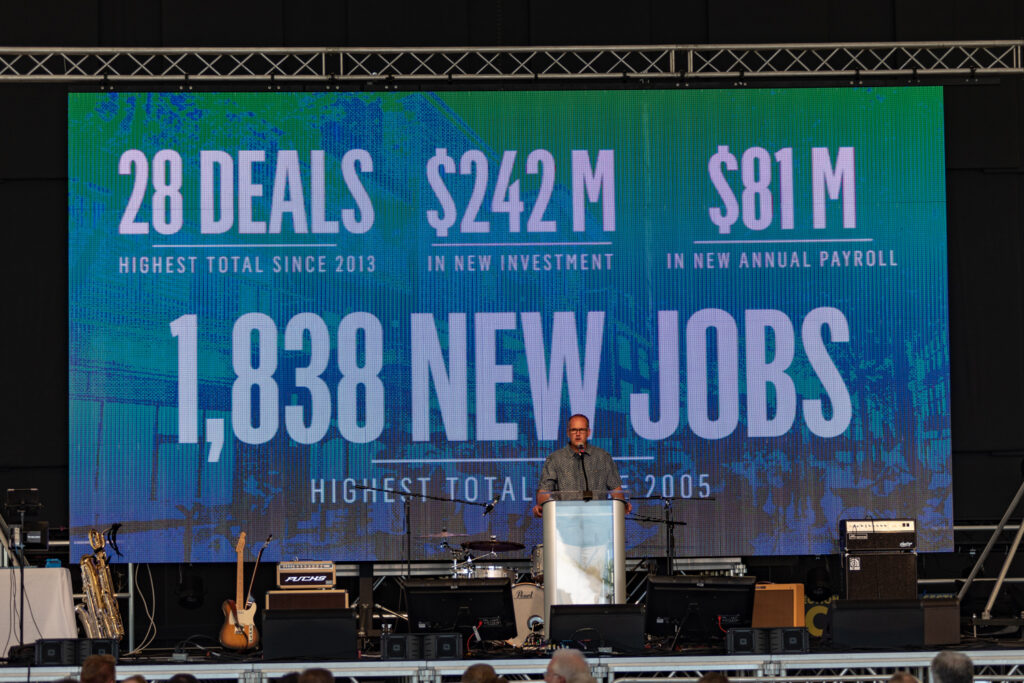 The Greater Golf Open is an opportunity to build relationships, whether you love to play or are looking for a creative way to reach Fort Wayne executives.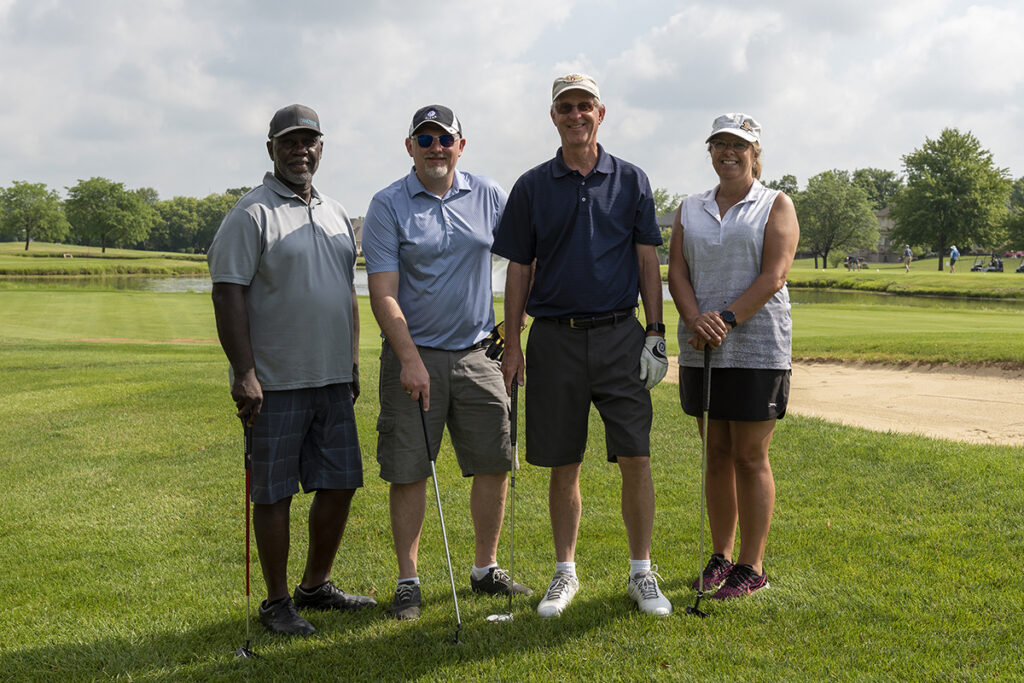 Kick off the holiday season at the business community's signature holiday gathering. Join us for an evening of networking and toasting achievements, as winners of the GFW Inc. Chairman's Award, the Swagger Award, the Legislator of the Year Award, and the Small Business of the Year Award are announced.