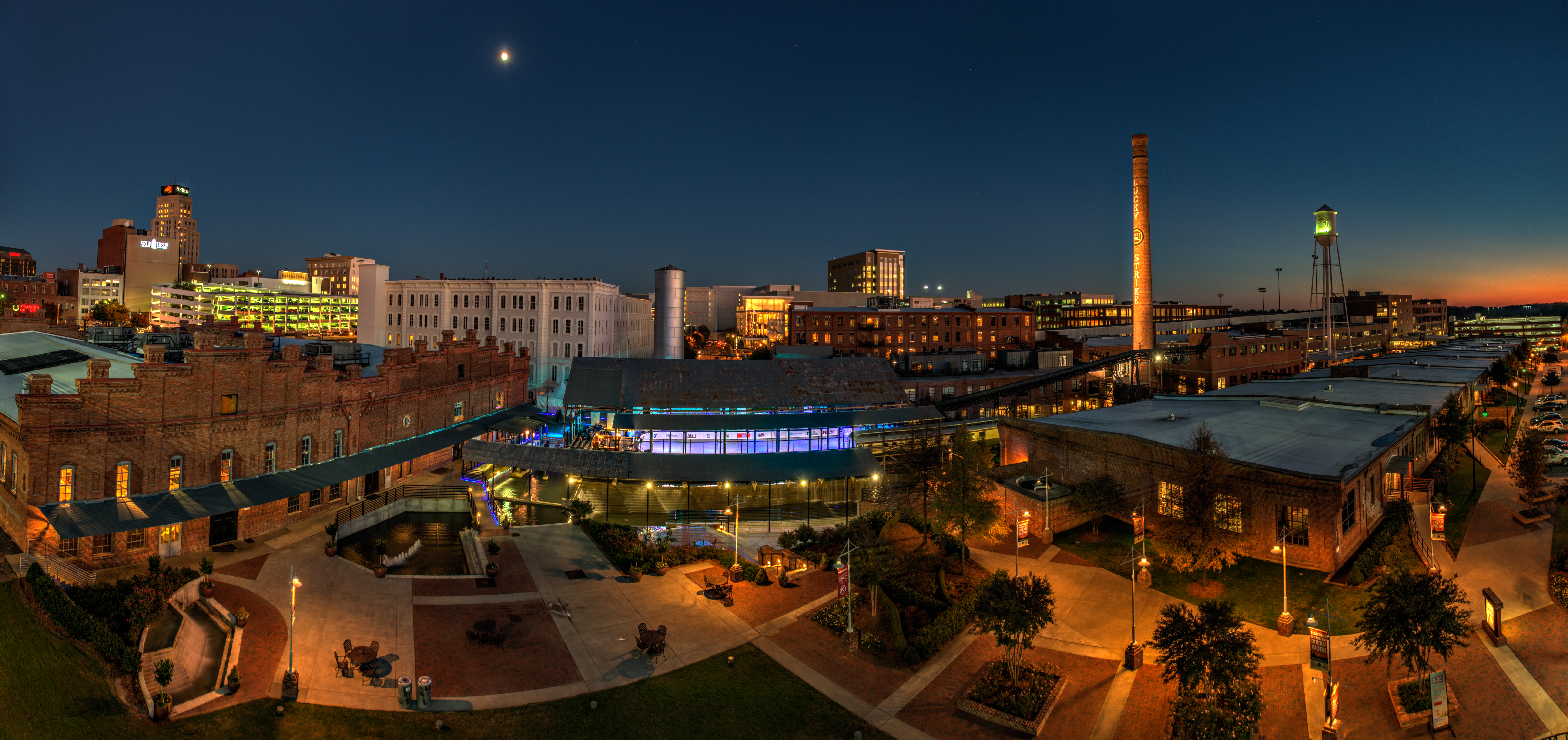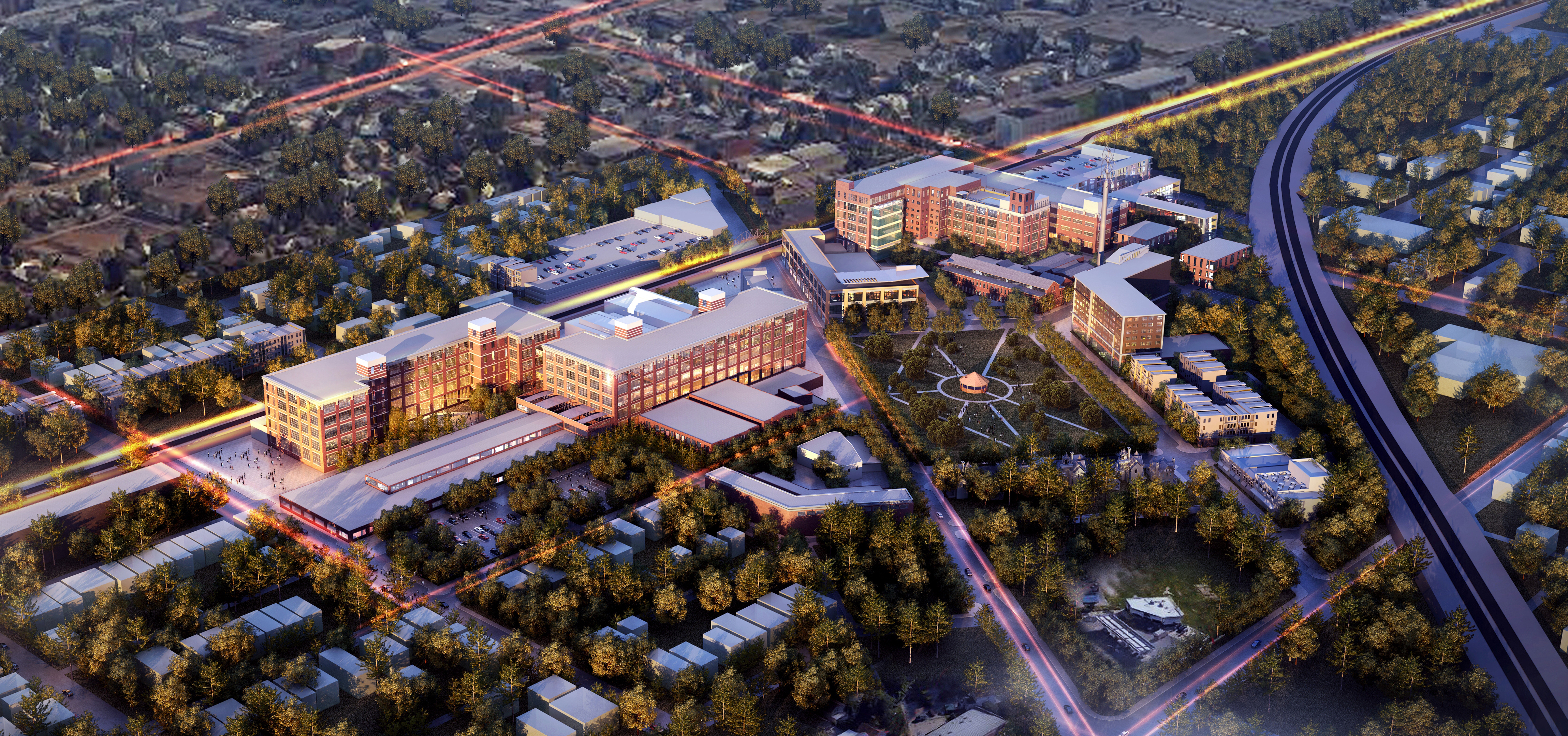 Community Members Invited to Participate
FORT WAYNE, Ind. – Greater Fort Wayne (GFW) Inc., will host a trip to Durham, N.C., May 17 and 18, allowing 40 business and community leaders to learn from the success of a best-in-class city with a project similar to Fort Wayne's GE Campus redevelopment.
"The promise of the redevelopment of the historic GE Campus is the inspiration behind the 2017 Inter-City Visit to Durham, N.C.," CEO Eric Doden said. "Participants will see first-hand how the redevelopment of the American Tobacco Campus has transformed the economic landscape of Durham."
The historic million-square-foot tobacco warehouse now boasts small businesses specializing in high tech and biotech innovation, and urban housing options. The campus serves as a gathering and entertainment center, and inspiration to budding entrepreneurs and new business development.
Community and business leaders have participated in inter-city visits to learn from best in class cities since 2005.
"These visits have served as inspiration for downtown development and investment, riverfront development and beautification throughout our community," Doden said.
The cost to attend the trip is $2,100 per person and is inclusive of air and ground transportation, meals and lodging. Only 19 seats remain, and all seats are first come, first serve. Final reservations are due March 14, with payment due March 16.
For more information or to reserve your seat, please contact Cheri Becker at (260) 420-6945 or cbecker@gfwinc.com.
###
About Greater Fort Wayne Inc.
Greater Fort Wayne (GFW) Inc. serves Fort Wayne and Allen County, Indiana, as its metro chamber alliance and primary point of contact for economic growth. GFW Inc. focuses on prosperity and community vibrancy through economic development, advocacy, programs and resources that support business success, leadership development, graduate retention and community engagement. To learn more, visit www.greaterfortwayneinc.com.